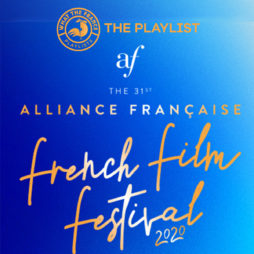 Partners
French Film Festival 2020
Listen to a selection of made in France tracks presented at the French Film Festival 2020.
Escuchar
The Official Soundtrack of the 31st Alliance Française French Film Festival. A selection of 44 songs and pieces of music that feature on the score of films presented in this year's line up.
Feature Artist – Laurent Perez Del Mar
Laurent Perez Del Mar has been taking film-lovers on an aural journey through film for over 15 years.
Australian audiences will get the chance to experience not one, but two films, which have benefited from the composer magical touch.