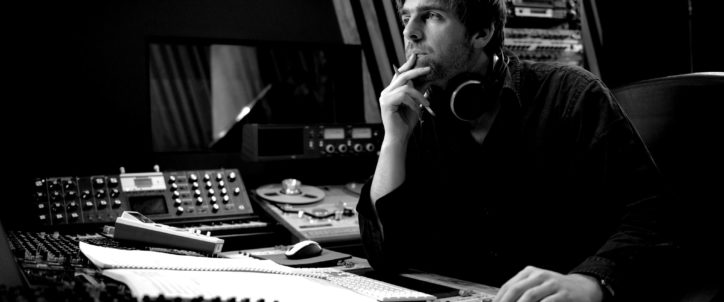 Laurent Perez Del Mar I French Film Festival 2020 – Australia
As Australia celebrates its 31st French Film Festival, it's the perfect time to highlight a composer who has been taking film-lovers on an aural journey through film for over 15 years. 
Given that France created the art of the film, it is no wonder that the visual medium stimulates its composers and inspires soundtracks that accompany and elevate both art forms into symbiotic masterpieces. 
Whether it's the spine-tingling chills in the animated horror, Peur(s) du noir, the soaring and majestic journey in Zarafa or the desolate and heart-breaking score to The Red Turtle (produced by Studio Ghibli), Laurent Perez del Mar has mastered the art of not only enhancing the narrative on screen, but telling his own story through music.
Del Mar, at the age of eight and from a musical family, was inspired by the great John WIlliams' soundtracked E.T. the Extra-Terrestrial, and decided to translate his love of music into scoring film. Now, with 40 years of musical experience behind him, he is a highly sought-after composer, scoring over 15 films and shorts in the last five years alone.
Whilst he doesn't score films for the accolades, he has received plenty, being nominated for a Lumière Award for The Red Turtle, which also picked up a nomination and a win at the International Film Music Critics Association Awards in 2017 plus a nomination for The Mystery of Henri Pick this year. 
Del Mar doesn't just compose, always playing instruments on his soundtracks as well. The multi-talented musician has played keys, guitars, bass, percussion and the occasional flute on his scores, something that showcases his diversity and range of abilities.
There is a distinct connection between his Frenchness and his taste in music. When he weaves his love of the romantic into spacious and majestic compositions you can feel the delicate – almost vulnerable edge – that typifies the poise of the French people. 
French Film Festival – 2020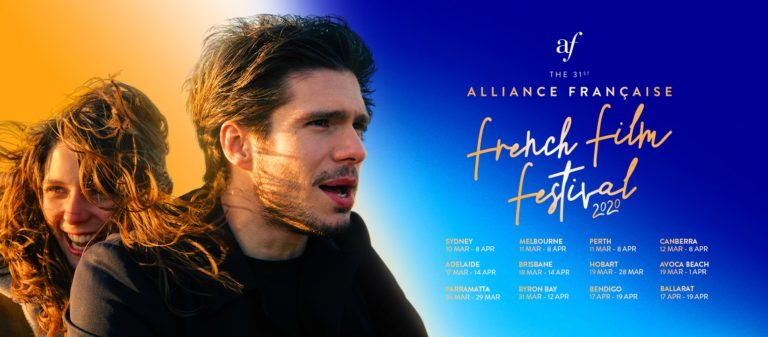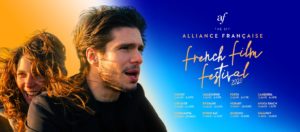 Australian audiences will get the chance to experience the composer's magical touch at the upcoming French Film Festival.
The Mystery of Henri Pick (2019)
 The Mystery of Henri Pick, with its intriguing and mysterious plotline, is a perfect match for the composer's intricate and sometimes enigmatic music.
Laurent Perez del Mar isn't about to slow down, and following his first Hollywood feature film composition for the fantasy drama I Kill Giants in 2018, Del Mar hopes to spread his wings not only to the USA, but to Japan and the UK. With a talent for creating music that transcends language, there is no doubt that his music will be telling stories for decades to come.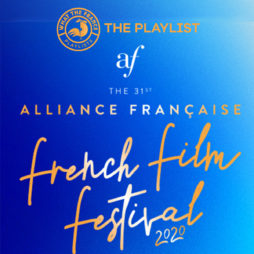 Partners
French Film Festival 2020
Listen to a selection of made in France tracks presented at the French Film Festival 2020.
Listen now