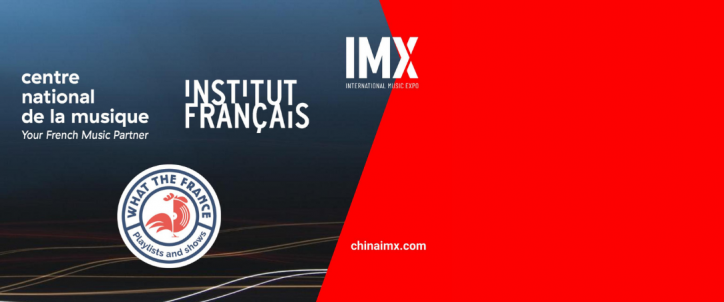 China IMX l Os artistas "made in France" online.
International Music Expo (IMX) é uma plataforma para a descoberta. Uma exposição comercial e cultural global para profissionais, criadores e consumidores das indústrias criativas e tecnológicas.
Ao ligar indústrias nacionais e internacionais, a IMX espera abrir novos caminhos para que as indústrias globais da música e da tecnologia cresçam e inovem.
Para a sua segunda edição, What The France, em parceria com o Institut Français, apresenta um showcase de uma hora, que terá lugar a 24 de Outubro, das 19h às 20h (França), nos DSPs internacionais e na nossa página Facebook..
Participantes
George Ka
KIZ
Lean Chihiro
James Baker
The Rodeo
Antoine Chambe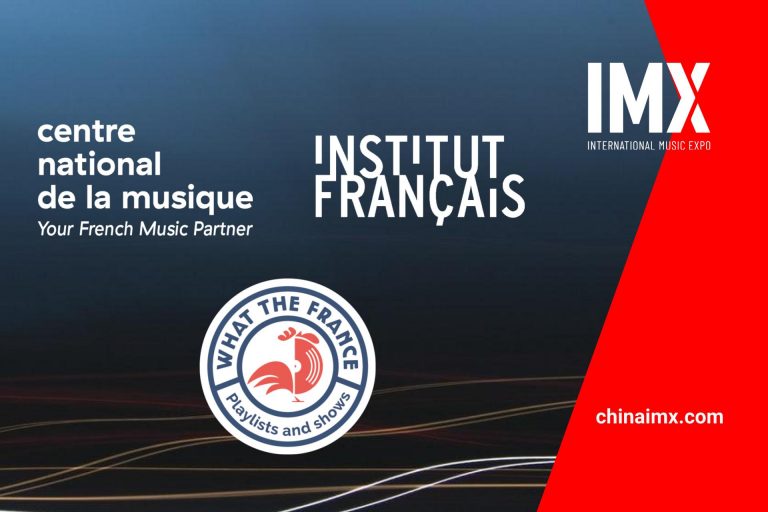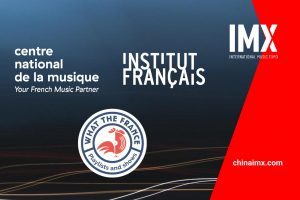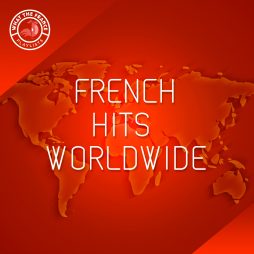 Charts & News
French Hits Worldwide
The biggest made in France hits topping the charts around the world.
Ouvir agora