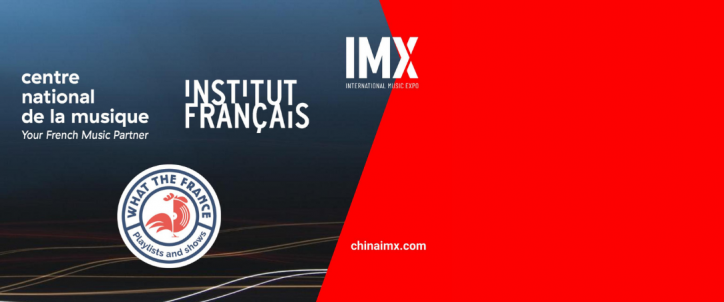 China IMX | Artistas "made in France" para encontrar en línea.
International Music Expo (IMX) es una plataforma para descubrir talentos. Es una exposición empresarial y cultural global pensada para profesionales, creadores y consumidores de las industrias creativas y tecnológicas.
Al conectar industrias locales e internacionales, IMX espera abrir nuevos caminos y permitir que las industrias mundiales de la música y la tecnología crezcan e innoven.
Para su segunda edición, What The France, en asociación con L'Institut Français, presenta un showcase de una hora, que tendrá lugar el 24 de octubre de 19:00 a 20:00 hora de Francia (14:00 a 15:00 en Argentina y en Chile, 12:00 a 13:00 en Colombia y en México) en las plataformas internacionales y en nuestra página de Facebook.
Los participantes
George Ka

KIZ

Lean Chihiro

James Baker

The Rodeo

Antoine Chambe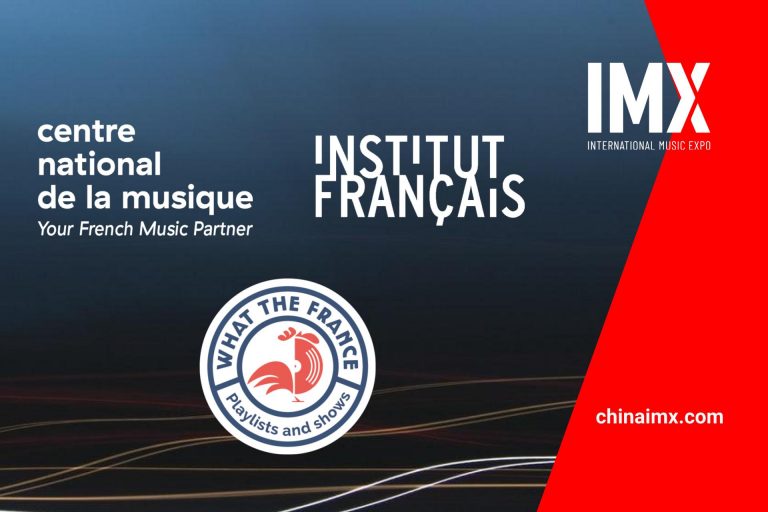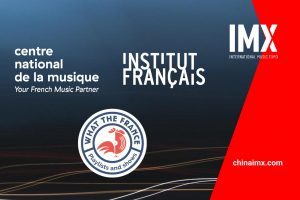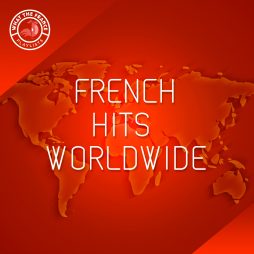 Charts & News
French Hits Worldwide
The biggest made in France hits topping the charts around the world.
Escuchar