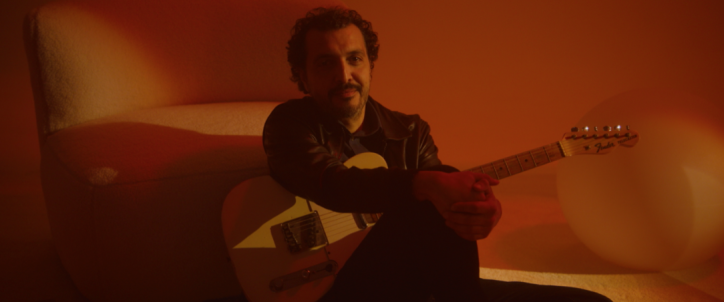 Kid Francescoli | Novo single e turnê internacional!
A semana passada, Kid Francescoli lançou seu novo single "You Are Everywhere". Composta com a dupla das Filipinas, Turbo Goth, a faixa anuncia o lançamento do seu tão esperado novo álbum. 
O sucesso de MOON, lançado no selo Alter K, certificado Disco de Diamante para exportação e Disco de Ouro na França, levou Kid Francescoli nos palcos do mundo inteiro. O artista acaba de concluir uma turnê mundial que totalizou quase 200 concertos, com datas na Europa, na Ásia e nos Estados Unidos.
Mesmo assim, Kid Francescoli já anunciou sua próxima turnê européia. Essa terá início em agosto de 2023, com datas na Alemanha, Romênia, Inglaterra, Espanha, Holanda, Grécia, Bélgica, Hungria e França. Conforme anunciado por ele, mais datas serão adicionadas à turnê. Fique atento!
Enquanto isso, para mergulhar no mundo deste talentoso artista, você pode (re)descobrir sua playlist de músicas favoritas "made in France" para What the France.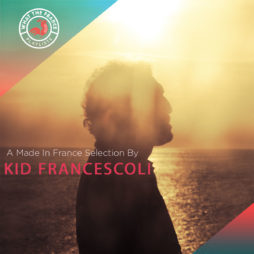 Curators
A Made In France Selection By Kid Francescoli
Enjoy a selection of made in France tracks handpicked by French act Kid Francescoli !
Ouvir agora