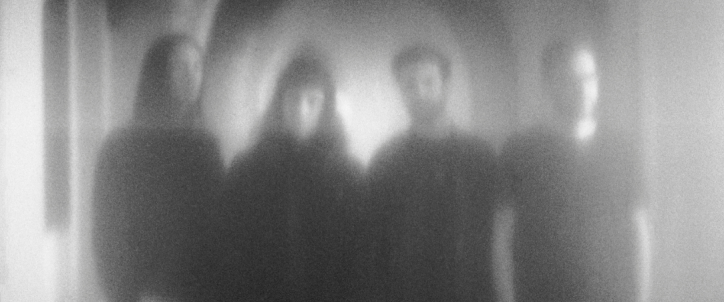 A made in france selection by Bruit
Nun ist die Gruppe Bruit ≤ an der Reihe, uns ihre exklusive Auswahl an Titeln "made in France" zu liefern!
Bruit ≤ ist eine Band, die aus der Asche mehrerer Popgruppen hervorgegangen ist. Das Projekt entstand aus dem Wunsch der Mitglieder, den Majors den Rücken zu kehren und zu einem kreativen Prozess ohne Zwänge zurückzukehren. Die Band komponierte gemeinsam auf der Suche nach ihrer eigenen klanglichen Identität und mit dem Ziel, progressive Musik zu schaffen, die das Genre unterwandert und eine Ausweitung der stilistischen Grenzen zur Folge hätte. Im Juli 2018 stand Bruit ≤ bei Elusive Sound unter Vertrag, die ihre erste E.P. Monolith im Herbst 2018 veröffentlichten.
Nach einer Tournee mit 20 Konzerten in Frankreich und Belgien konzentrierte sich die Band auf die Komposition und Produktion ihres ersten vollständigen Albums The machine is burning and now everyone knows it could happen again. Nach einer digitalen Veröffentlichung im April 2021 und einem bemerkenswerten Auftritt bei der Online-Version des Dunk-Festivals ist die Band im Dezember 2021 beim Label Pelagic record, das die Vinyl- und CD-Version des Debütalbums herausbringen wird.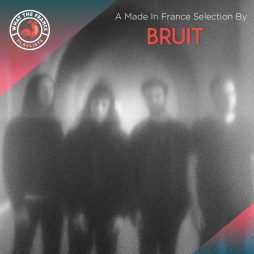 Curators
A Made In France Selection By BRUIT ≤
Listen to a selection of made in France tracks, carefully handpicked by BRUIT ≤.
Jetzt hören