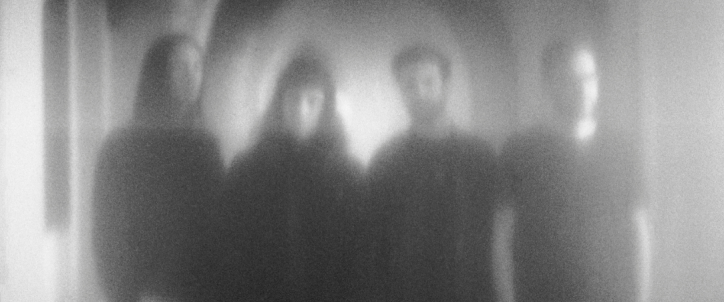 A Made in France selection by Bruit
It's the turn of the band Bruit ≤ to give us their selection of Made in France favourites!
Bruit ≤ have emerged from the ashes of several other pop groups, and is a project born of the desire of its members to turn their back on the majors and to return to a spirit of uninhibited creation. Together they aim to create a progressive music that subverts the pop genre and expands stylistic frontiers. Bruit ≤ signed to Elusive Sound in July 2018, releasing their debut EP, Monolith, in the autumn of the same year.
After a 20-date tour of France and Belgium, the band concentrated on writing their debut album The machine is burning and now everyone knows it could happen again. It had a digital release in April 2021, followed by a physical release in December 2021 in their new label Pelagic record
Après une sortie digitale en avril 2021 et une apparition remarquée à la version online du Dunk festival, le groupe signe en décembre 2021 avec le label Pelagic Records.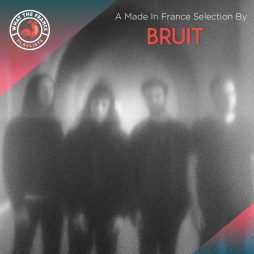 Curators
A Made In France Selection By BRUIT ≤
Listen to a selection of made in France tracks, carefully handpicked by BRUIT ≤.
Listen now