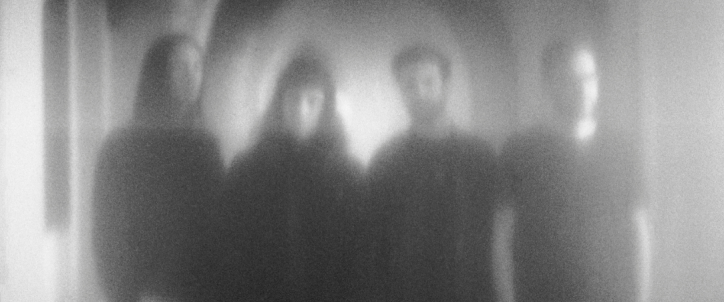 A made in France selection by Bruit
C'est au tour du groupe Bruit ≤ de nous livrer sa sélection exclusive de titres « made in France » !
Bruit ≤ est un groupe émergeant des cendres de plusieurs groupes pop. Le projet est né du désir de ses membres de tourner le dos aux majors et de revenir à un processus de création sans contraintes. Le groupe a composé ensemble à la recherche de sa propre identité sonore et dans le but de créer une musique progressive qui subvertit le genre et qui aurait pour conséquence l'expansion des frontières stylistiques. En juillet 2018, Bruit ≤ signe chez Elusive Sound, qui a sorti leur premier E.P, intitulé Monolith à l'automne 2018.
Après une tournée de 20 concerts en France et en Belgique, le groupe s'est concentré sur la composition et la production de leur premier album The machine is burning and now everyone knows it could happen again. Après une sortie digitale en avril 2021 et une apparition remarquée à la version online du Dunk festival, le groupe signe en décembre 2021 avec le label Pelagic record qui sortira la version vinyle et CD de ce premier album.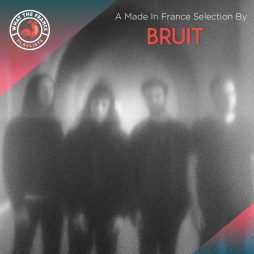 Curators
A Made In France Selection By BRUIT ≤
Listen to a selection of made in France tracks, carefully handpicked by BRUIT ≤.
Ecouter