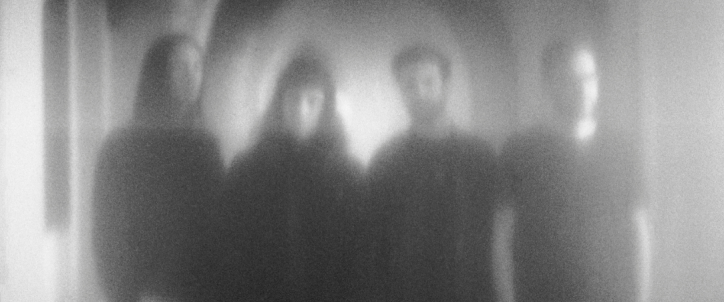 A made in France selection por Bruit
¡Llegó el turno de Bruit ≤! ¡El grupo nos regala su selección exclusiva de canciones "made in France"!
Bruit ≤ es un conjunto que surge de las cenizas de varios grupos pop. El proyecto nació del deseo de sus integrantes de darle la espalda a los grandes sellos para volver a un proceso creativo sin restricciones. El grupo comenzó a componer en la búsqueda de su propia identidad sonora y con el objetivo de crear música progresiva que subvirtiera el género y que ahondara en la expansión de las fronteras estilísticas. En julio de 2018, Bruit ≤ firmó con el sello Elusive Sound, desde el que lanzaron su primer EP, titulado Monolith, durante el otoño de 2018.
Después de una gira de 20 conciertos en Francia y Bélgica, el grupo se concentró en la composición y en la producción de su primer álbum, The machine is Burning. Y ahora todos sabemos que podría volver a suceder. Luego de estrenarlo en formato digital en abril de 2021, y tras presentarse en el formato online del festival Dunk, el grupo firmó en diciembre de 2021 con el sello discográfico Pelagic para editar la versión en vinilo y CD de este primer álbum.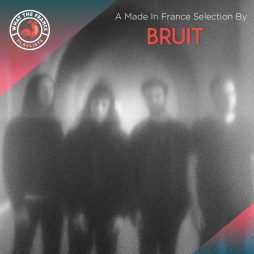 Curators
A Made In France Selection By BRUIT ≤
Listen to a selection of made in France tracks, carefully handpicked by BRUIT ≤.
Escuchar