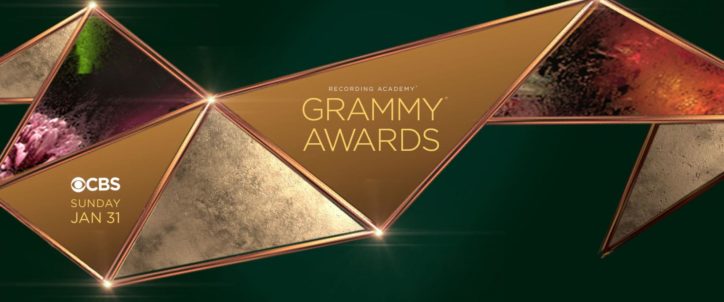 Grammy Awards 2021 | Die "made in France"-Nominierten
Die 63. Ausgabe der GRAMMY Awards steht kurz bevor. Die Zeremonie wird am Sonntag, den 14. März auf CBS ausgestrahlt, aber die Nominierungen sind bereits da! Dieses Jahr sind nicht weniger als 3 "made in France"-Künstler und 4 französische Künstler nominiert.
Hier finden Sie kurzerhand die Liste der Nominierten:
Best Music Video
Woodkid – Goliath (Junzi Arts)
Best Global Music Album
Tinariwen – Amadjar (Wedge /Licence [PIAS])
Best R&B Album
Gregory Porter – All Rise (Gregory Porter / Licence Decca Records France)
Aber auch der Franzose Madeon mit Good Faith (Hugo Leclercq/LicenceColumbia Records | SME, USA) in der Kategorie Best Dance/Electronic Album.
Alexandre Desplat mit dem Titel "Plumfield" (Sony Classical), entnommen aus dem Soundtrack des Films "Little Women" in der Kategorie Best Instrumental Composition.
Clément Mao-Takacs und Kaija Saariaho mit dem Album Graal Théâtre – Circle Map – Neiges – Vers Toi qui es si loin (BIS Recrods, Skandinavien) in der Kategorie Best Classical Compendium.
Grégoire Maret, Romain Collin & Bill Frisell mit America (ACT, DE) in der Kategorie Best Contemporary Instrumental Music.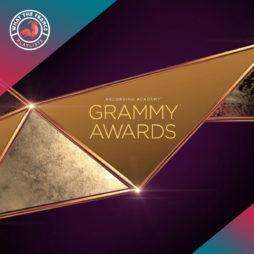 Events
Grammy Awards Nominees Made In France 2021 Edition
Listen to a selection of tracks from the artists nominated at the 63d Grammy Awards.
Jetzt hören