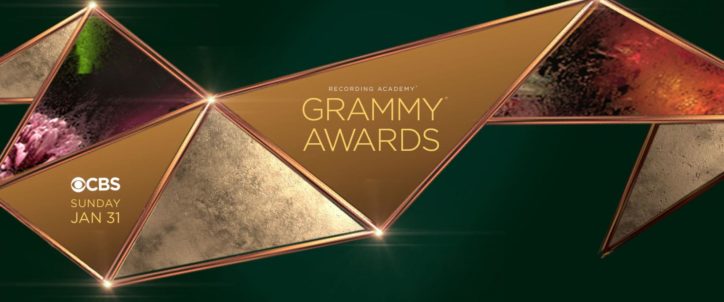 Grammy Awards 2021 | Os nomeados "made in France"
A 63ª edição dos GRAMMY awards aproxima-se rapidamente, a cerimónia será transmitida no domingo 14 de Março, na CBS, mas as nomeações já cá estão! Este ano, há 3 artistas "made in France" e 4 artistas franceses nomeados.
Esta a lista dos nomeados:
Melhor vídeo musical
Woodkid – Goliath (Junzi Arts)
Melhor Álbum de Música do Mundo
Tinariwen – Amadjar (Wedge /License [PIAS])
Melhor Álbum R&B
Gregory Porter – All Rise (Gregory Porter / License Decca Records France)
Mas também o francês Madeon com Good Faith (Hugo Leclercq/LicenseColumbia Records | SME, USA) na categoria Melhor Álbum de Dança/Electrónico.
Alexandre Desplat com o título Plumfield (Sony Classical), excerto da banda sonora do filme « Little Women » na categoria Melhor Composição Musical
Clément Mao-Takacs e Kaija Saariaho com o álbum Graal Théâtre – Circle Map – Neiges – Vers Toi qui es si loin (BIS Recrods, Scandinavia) na categoria Melhor Colecção Clássica.
Grégoire Maret, Romain Collin & Bill Frisell com America (Act, DE) na categoria Melhor Álbum Instrumental Contemporâneo.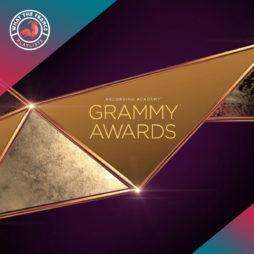 Events
Grammy Awards Nominees Made In France 2021 Edition
Listen to a selection of tracks from the artists nominated at the 63d Grammy Awards.
Ouvir agora