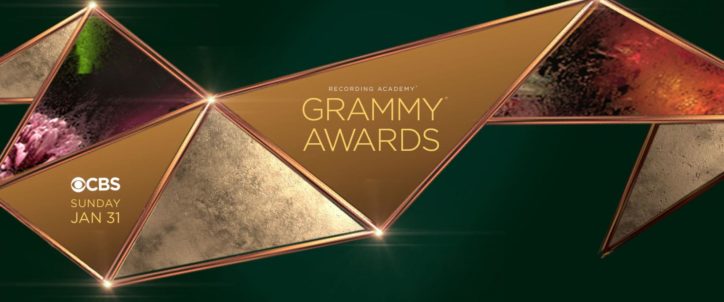 Grammy Awards 2021 | The 'Made in France' nominees
The 63rd GRAMMY Awards ceremony is approaching fast and will be aired on 14th march on CBS, and the nominations are already in! This year no fewer than three 'Made in France' artists and four French nominees are among the names.
Without further ado, here are the names:
Best Music Video
Woodkid – Goliath (Junzi Arts)
Best Global Music Album
Tinariwen – Amadjar (Wedge /License [PIAS])
Best R&B Album
Gregory Porter – All Rise (Gregory Porter / License Decca Records France)
And also Madeon with Good Faith (Hugo Leclercq/LicenseColumbia Records | SME, USA) in the best Best Dance/Electronic Album category.
As well as Alexandre Desplat for his piece Plumfield (Sony Classical), from the soundtrack for 'Little Women' in the Best Instrumental Composition category.
Clément Mao-Takacs and Kaija Saariaho with their album Graal Théâtre – Circle Map – Neiges – Vers Toi qui es si loin (BIS Recrods, Scandinavia) in the Best Classical Compendium category.

Grégoire Maret, Romain Collin & Bill Frisell with America (Act, DE) in the Best Contemporary Instrumental Music category.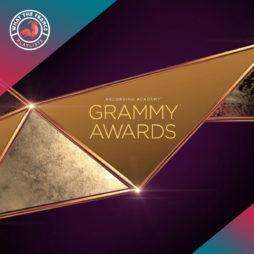 Events
Grammy Awards Nominees Made In France 2021 Edition
Listen to a selection of tracks from the artists nominated at the 63d Grammy Awards.
Listen now