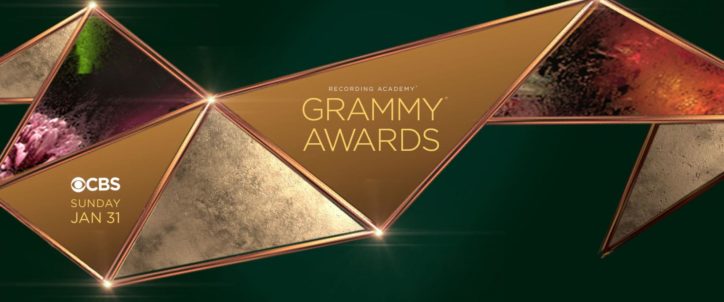 Grammy Awards 2021 | Les nommés « made in France »
La 63e édition des GRAMMY Awards approche à grands pas, la cérémonie sera diffusée le dimanche 14 mars prochain sur CBS, mais les nominations sont déjà là ! Cette année, on ne compte pas moins de 3 artistes « made in France » et 4 français nommés.
Sans plus attendre, voici la liste des nommés:
Meilleur clip musical
Woodkid – Goliath (Junzi Arts)
Meilleur album de musiques du monde
Tinariwen – Amadjar (Wedge /Licence [PIAS])
Meilleur album R&B
Gregory Porter – All Rise (Gregory Porter / Licence Decca Records France)
Mais aussi le français Madeon avec Good Faith (Hugo Leclercq/LicenceColumbia Records | SME, USA) dans la catégorie Meilleur album de dance/électronique.
Alexandre Desplat avec le titre Plumfield (Sony Classical), extrait de la bande originale du film « Little Women » dans la catégorie Meilleure composition musicale.
Clément Mao-Takacs et Kaija Saariaho avec l'album Graal Théâtre – Circle Map – Neiges – Vers Toi qui es si loin (BIS Recrods, Scandinavia) dans la catégorie Meilleur Recueil Classique.
Grégoire Maret, Romain Collin & Bill Frisell avec America (Act, DE) dans la catégorie Meilleur album instrumental contemporain.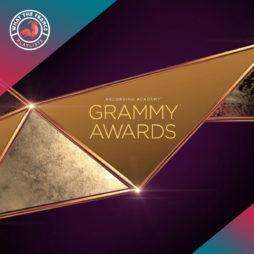 Events
Grammy Awards Nominees Made In France 2021 Edition
Listen to a selection of tracks from the artists nominated at the 63d Grammy Awards.
Ecouter