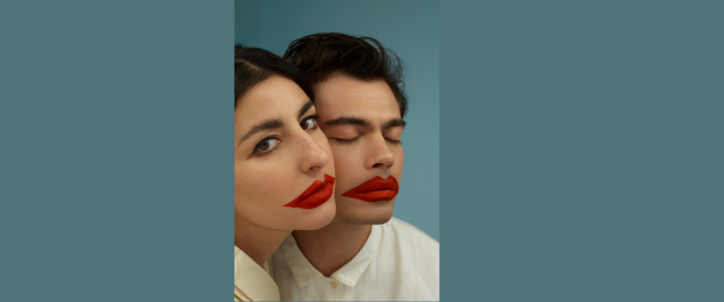 Lilly Wood & The Prick | Ihre exklusive Playlist für What The France!
Lilly Wood & the Prick wurde 2006 von der französisch-israelischen Sängerin Nili Hadida und dem Pariser Gitarristen Benjamin Cotto gegründet. Die Band wurde durch den Remix ihres Songs "Prayer In C" von Robin Schulz im Jahr 2014 weltweit bekannt , der Track zählt  seitdem zu den am häufigsten in Shazam gesuchten Songs weltweit.

In Mai 2021 erschien das nunmehr vierte Album mit dem Namen Most anything (lesen Sie dazu auch unseren Artikel), und das Duo hat sich erfreulicherweise die Zeit genommen, eine exklusive Playlist für What The France zusammenzustellen. Darauf zu finden sind ihre Single "Through the night", Solostücke von Nili Hadida ("Another drink") und von Benjamin Cotto ("Le grand bleu") sowie eine sorgfältige Auswahl von Titeln von Claire Laffût, Bertrand Belin, Sébastien Delage, Blond, Terrier, Sage, Pierre, Klon, La Femme, Papooz, Flavien Berger, Requin Chagrin, Granville, Izïa, Juliette Armanet, Johnnie Carwash, Spill Tab, Yseult, Minuit, Petit Fantôme, Alexia Gredy, Rover, Feu! Chatterton, Malik Djoudi, Hervé, Laura Cahen, Gaël Faye, L'Impératrice, Emily Loizeau, Last Train oder Pogo Car Crash Control.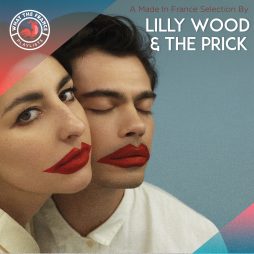 Curators
A Made In France Selection By Lilly Wood & ...
A selection of "made in France" tracks, carefully handpicked by Lilly Wood & The Prick.
Jetzt hören