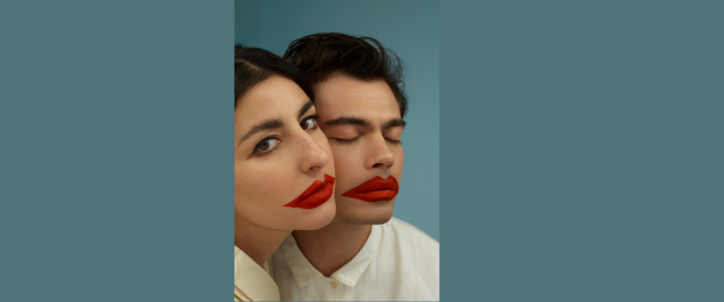 Lilly Wood & The Prick | Leur playlist exclusive pour What The France
Formé en 2006 par la chanteuse franco-israélienne Nili Hadida et le guitariste parisien Benjamin Cotto, le groupe Lilly Wood & The Prick a connu un succès planétaire grâce au remix de son titre « Prayer In C » par Robin Schulz en 2014, devenu depuis le deuxième titre le plus Shazamé de tous les temps.
Alors qu'ils viennent de faire paraitre leur quatrième album, « Most anything », le 21 mai dernier (n'hésitez pas à consulter notre article à ce sujet), le duo a pris le temps de mettre au point une playlist exclusive pour What The France. Vous pourrez y retrouver leur single « Through the night », ainsi que des morceaux en solo de Nili Hadida (« Another drink ») et Benjamin Cotto (« Le grand bleu »), accompagnés d'une sélection triée sur le volet de titres signés Claire Laffût, Bertrand Belin, Sébastien Delage, Blond, Terrier, Sage, Pierre, Klon, La Femme, Papooz, Flavien Berger, Requin Chagrin, Granville, Izïa, Juliette Armanet, Johnnie Carwash, Spill Tab, Yseult, Minuit, Petit Fantôme, Alexia Gredy, Rover, Feu ! Chatterton, Malik Djoudi, Hervé, Laura Cahen, Gaël Faye, L'Impératrice, Emily Loizeau, Last Train ou Pogo Car Crash Control.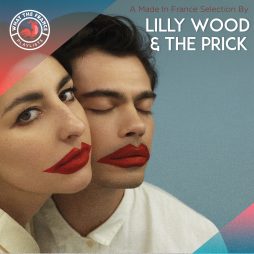 Curators
A Made In France Selection By Lilly Wood & ...
A selection of "made in France" tracks, carefully handpicked by Lilly Wood & The Prick.
Ecouter