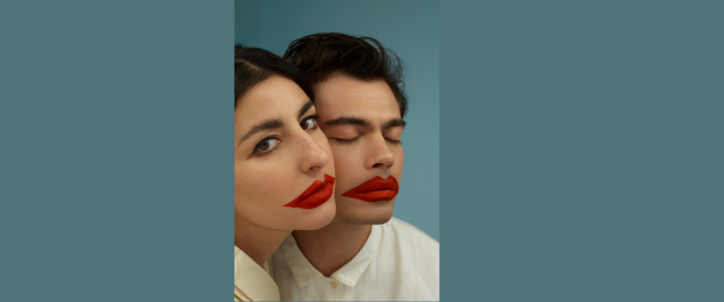 Lilly Wood & The Prick | Su playlist exclusiva para What The France
Formado en 2006 por la cantante franco-israelí Nili Hadida y el guitarrista parisino Benjamin Cotto, el grupo Lilly Wood & The Prick obtuvo un éxito mundial gracias al remix de la canción "Prayer In C" realizado por Robin Schulz en 2014, remix que desde entonces se ha convertido en el segundo simple más buscado de todos los tiempos en Shazam.
Después de lanzar su cuarto álbum, titulado Most Anything, el pasado 21 de mayo (sobre el que también hicimos un artítculo), el dúo se tomó un tiempo para desarrollar una playlist musical exclusiva para What The France. En ella podrá encontrar el sencillo "Through the Night", así como canciones solistas de Nili Hadida (como "Another Drink") y de Benjamin Cotto ("Le Grand Bleu"), acompañados de una selección pensada cuidadosamente de otros artistas como ser Claire Laff, Bertrand Belin, Sébastien Delage, Blond, Terrier, Sage, Pierre, Klon, La Femme, Papooz, Flavien Berger, Requin Chagrin, Granville, Izïa, Juliette Armanet, Johnnie Carwash, Spill Tab, Yseult, Minuit, Petit Fantôme, Alexia Gredy, Rover, Fire ! Chatterton, Malik Djoudi, Hervé, Laura Cahen, Gaël Faye, L'Impératrice, Emily Loizeau, Last Train o Pogo Car Crash Control.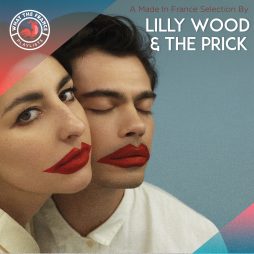 Curators
A Made In France Selection By Lilly Wood & ...
A selection of "made in France" tracks, carefully handpicked by Lilly Wood & The Prick.
Escuchar