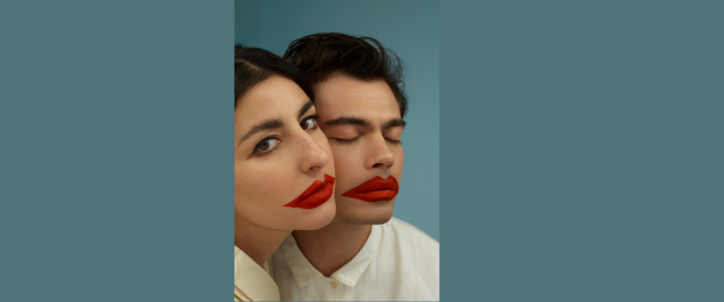 Lilly Wood & The Prick | Exclusive What The France playlist
Formed in 2006 by Franco-Israeli singer Nili Hadida and Parisian guitarist Benjamin Cotto, Lilly Wood & The Prick had a global hit with a remix of their track 'Prayer In C' by Robin Schulz in 2014, which since become the second most Shazamed song of all time.
Having released their fourth album, Most Anything, on 21st May last year (you can read our article about it), the duo have taken the time to put together an exclusive playlist for What The France. It includes their single 'Through The Night', as well as solo tracks from Nili Hadida ('Another Drink') and Benjamin Cotto ('Le Grand Bleu'), as well as music by Claire Laffût, Bertrand Belin, Sébastien Delage, Blond, Terrier, Sage, Pierre, Klon, La Femme, Papooz, Flavien Berger, Requin Chagrin, Granville, Izïa, Juliette Armanet, Johnnie Carwash, Spill Tab, Yseult, Minuit, Petit Fantôme, Alexia Gredy, Rover, Feu ! Chatterton, Malik Djoudi, Hervé, Laura Cahen, Gaël Faye, L'Impératrice, Emily Loizeau, Last Train and Pogo Car Crash Control.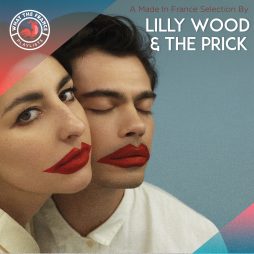 Curators
A Made In France Selection By Lilly Wood & ...
A selection of "made in France" tracks, carefully handpicked by Lilly Wood & The Prick.
Listen now