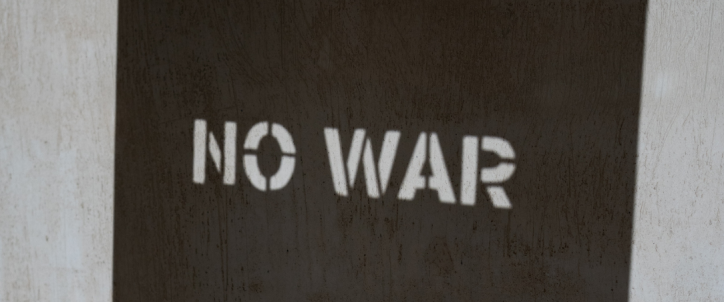 No War & Refugees Welcome | Musik: eine Waffe für Frieden und Solidarität!
Seit jeher hat die französische Musiklandschaft dem engagierten Chanson einen besonderen Stellenwert eingeräumt. Durch die Musik überbringen die Künstler ihre Botschaften und setzen sich für Anliegen ein, die ihnen am Herzen liegen. Hier ist unsere Playlist mit Liedern gegen den Krieg und für die Solidarität mit Flüchtlingen und Migranten aus allen Ländern, in der Sie 'made in France'-Titel finden von Charles Aznavour, Georges Brassens, Jean Ferrat, Boris Vian, Les Poppys, Stromae, Bob Sinclar, Popa Chubby, Amadou & Mariam, Julien Clerc, Grand Corps Malade, Tiken Jah Fakoly & Soprano, Jean-Jacques Goldman, Laurent Voulzy, Dubamix & Daman, Alain Souchon, Miossec, Axelle Red & Renaud, Anne Sylvestre, Fally Ipupa, Dub Inc, Florent Pagny, Bigflo & Oli, Michel Berger, 113 & Black Renégat, Danakil, Jacques Brel, Tryo, Johnny Osbourne, Keblack, Zebda, Mireille Mathieu, HK & Les Saltimbanks, O. B.F & Junior Roy, Christophe Maé, Tri Yann, Uman & Valentina, Volo, Arno & Faf Larage, Niagara, Bernard Lavilliers, Yves Duteil und Yves Montand.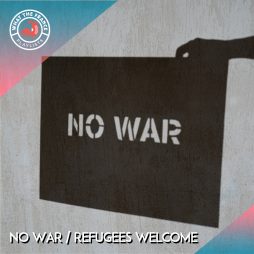 Themes
No War & Refugees Welcome – What The ...
Selection of made in France tracks advocating against war and showing support to refugees.
Jetzt hören