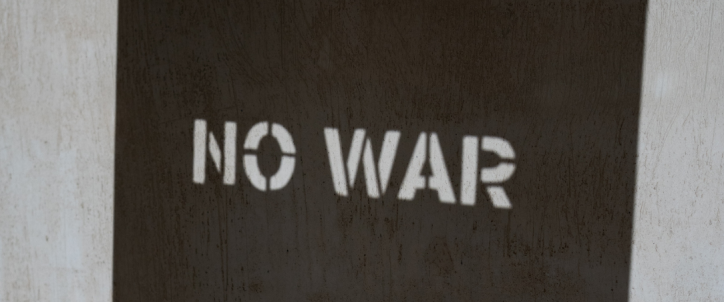 No War & Refugees Welcome | La musique : une arme pour la paix et la solidarité !
The French musical landscape has always found a place for politically engaged songs. Through music, artists deliver their messages and fight for causes that matter to them. Here we present a playlist of songs that are anti-war and for solidarity with refugees and migrants from all over the world. It includes 'Made in France' tracks from Charles Aznavour, Georges Brassens, Jean Ferrat,  Boris Vian, Les Poppys, Stromae, Bob Sinclar, Popa Chubby, Amadou & Mariam, Julien Clerc, Grand Corps Malade, Tiken Jah Fakoly & Soprano, Jean-Jacques Goldman, Laurent Voulzy,  Dubamix & Daman, Alain Souchon, Miossec, Axelle Red & Renaud, Anne Sylvestre, Fally Ipupa, Dub Inc, Florent Pagny, Bigflo & Oli, Michel Berger, 113 & Black Renégat, Danakil, Jacques Brel, Tryo, Johnny Osbourne, Keblack, Zebda, Mireille Mathieu, HK & Les Saltimbanks, O.B.F & Junior Roy, Christophe Maé, Tri Yann, Uman & Valentina, Volo, Arno & Faf Larage, Niagara, Bernard Lavilliers, Yves Duteil and Yves Montand.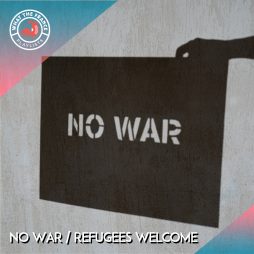 Themes
No War & Refugees Welcome – What the ...
Selection of made in France tracks advocating against war and showing support to refugees.
Listen now