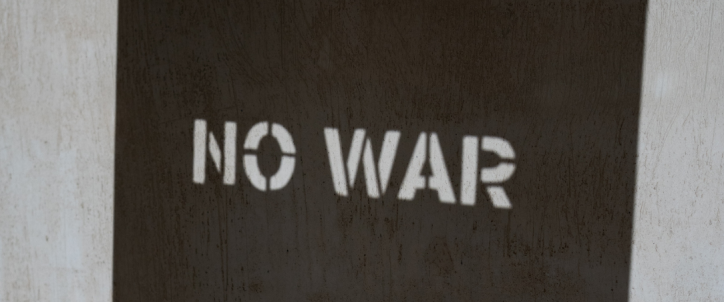 No War & Refugees Welcome | Música: uma arma para a paz e a solidariedade!
A paisagem musical francesa sempre deu lugar, com destaque para as canções empenhadas. Através da música, os artistas entregam as suas mensagens e militam por causas que lhes são próximas do coração. Aqui está a nossa playlist de canções contra a guerra e para solidariedade com refugiados e migrantes de todos os países, pode (re)descobrir canções "made in France" interpretadas por Charles Aznavour, Georges Brassens, Jean Ferrat, Boris Vian, Les Poppys, Stromae, Bob Sinclar, Popa Chubby, Amadou & Mariam, Julien Clerc, Grand Corps Malade, Tiken Jah Fakoly & Soprano, Jean-Jacques Goldman, Laurent Voulzy, Dubamix & Daman, Alain Souchon, Miossec, Axelle Red & Renaud, Anne Sylvestre, Fally Ipupa, Dub Inc, Florent Pagny, Bigflo & Oli, Michel Berger, 113 & Black Renégat, Danakil, Jacques Brel, Tryo, Johnny Osbourne, Keblack, Zebda, Mireille Mathieu, HK & Les Saltimbanks, O. B.F & Junior Roy, Christophe Maé, Tri Yann, Uman & Valentina, Volo, Arno & Faf Larage, Niagara, Bernard Lavilliers, Yves Duteil e Yves Montand.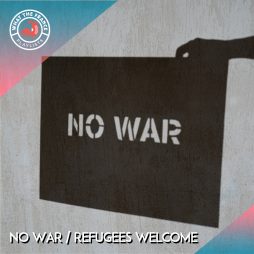 Themes
No War & Refugees Welcome – What The ...
Selection of made in France tracks advocating against war and showing support to refugees.
Ouvir agora