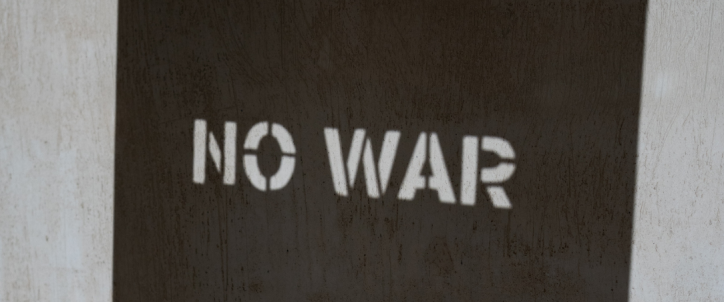 No a la guerra y una bienvenida a los refugiados | La música: ¡un arma para la paz y para la solidaridad!
El panorama musical francés siempre ha encontrado un lugar para las canciones políticamente comprometidas. A través de la música, los artistas han transmitido sus mensajes e hicieron campañas por causas que consideraron importantes. Aquí está nuestra playlist de canciones contra la guerra y en solidaridad para con los refugiados y los migrantes de todos los países. Puedes (re)descubrir canciones "made in France" interpretadas por artistas como Charles Aznavour, Georges Brassens, Jean Ferrat, Boris Vian, Les Poppys, Stromae, Bob Sinclar, Popa Chubby, Amadou & Mariam, Julien Clerc, Grand Corps Malade, Tiken Jah Fakoly & Soprano, Jean-Jacques Goldman, Laurent Voulzy, Dubamix & Daman, Alain Souchon, Miossec, Axelle Red & Renaud, Anne Sylvestre, Fally Ipupa, Dub Inc, Florent Pagny, Bigflo & Oli, Michel Berger, 113 & Black Renégat, Danakil, Jacques Brel, Tryo, Johnny Osbourne, Keblack, Zebda, Mireille Mathieu, HK & Les Saltimbanks, OBF & Junior Roy, Christophe Maé, Tri Yann, Uman & Valentina, Volo, Arno & Faf Larage, Niagara, Bernard Lavilliers, Yves Duteil y Yves Montand.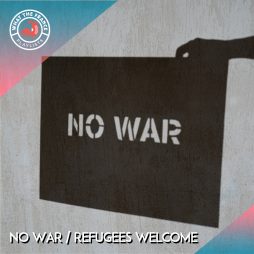 Themes
No War & Refugees Welcome – What The ...
Selection of made in France tracks advocating against war and showing support to refugees.
Escuchar