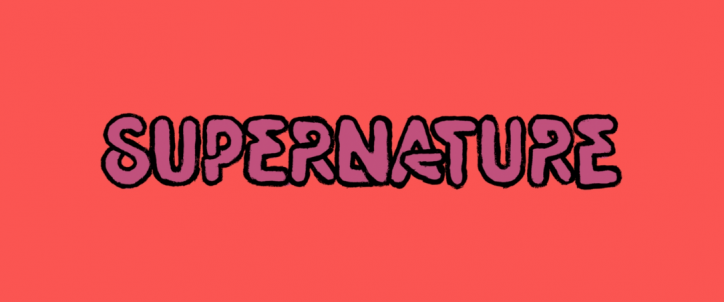 Once Upon A Song | Entdecken Sie die Geschichte von "Supernature"
Dies ist die Geschichte eines kultigen, schillernden Disco-Hits, der immer und immer wieder gecovert wurde. What The France lädt Sie ein, dessen Geschichte in unserer Webserie Once Upon A Song kennenzulernen. Erzählt wird die Geschichte von Bertrand Dicale (Worte) und Dugudus (Bilder)!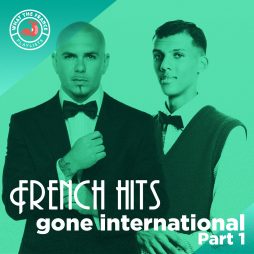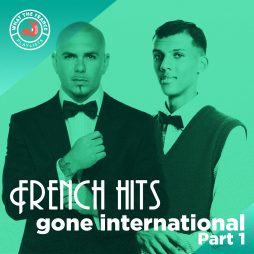 Themes
French Hits Gone International – Part 1
A selection of French music tracks adapted by international artists.
Jetzt hören