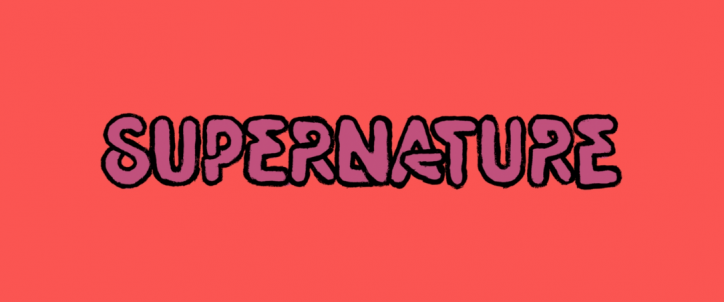 Once Upon A Song | Descubra la historia de "Supernature"
Cómo un éxito icónico de los extravagantes años de la música disco siempre son utilizados y reutilizados una y otra vez… Esta es la historia que What The France te invita a descubrir en su serie web Once Upon a Song. ¡Bertrand Dicale en el texto y Dugudus en el dibujo les cuentan esta historia!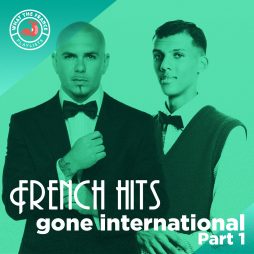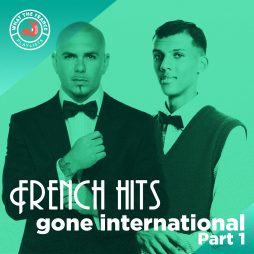 Themes
French Hits Gone International – Part 1
A selection of French music tracks adapted by international artists.
Escuchar