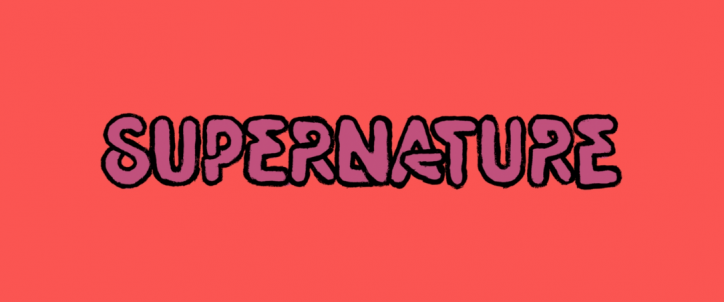 Once Upon A Song | «Supernature»
This is the story of an iconic, flamboyant disco hit that has been covered, over and over… and over again. What The France invites you to delve into the story via our web-series, Once Upon A Song. Bertrand Dicale (words) and Dugudus (pictures) tell the story!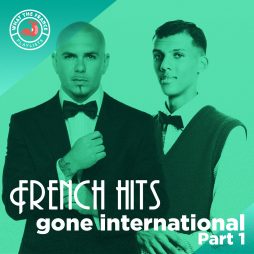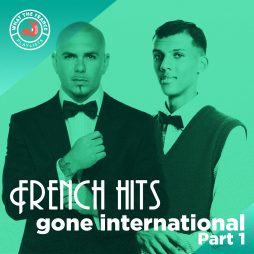 Themes
French Hits Gone International – Part 1
A selection of French music tracks adapted by international artists.
Listen now