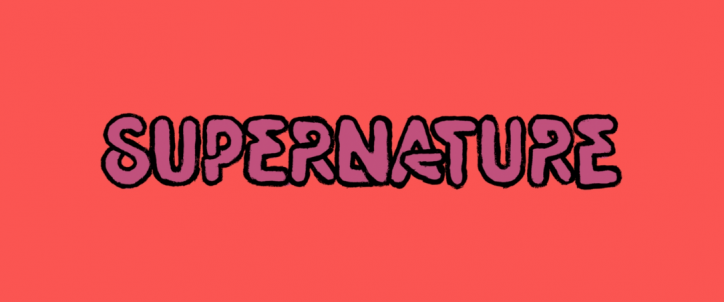 Once Upon A Song | Découvrez l'histoire de «Supernature»
Comment un tube emblématique des flamboyantes années disco n'en finit pas d'être repris, repris et repris encore… Cette histoire, What the France vous invite à la découvrir dans sa web-série, Once Upon a Song. Bertrand Dicale au texte et Dugudus au dessin vous racontent cette histoire !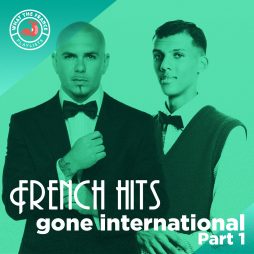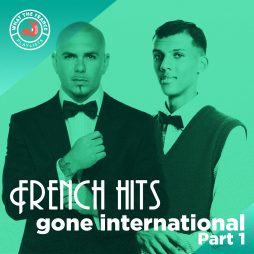 Themes
French Hits Gone International – Part 1
A selection of French music tracks adapted by international artists.
Ecouter