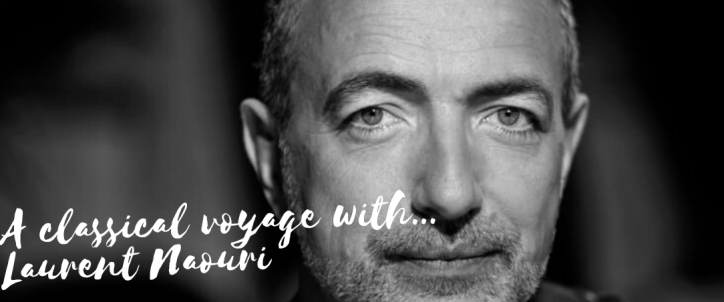 «A classical voyage with… Laurent Naouri»
Explora el mundo de la música clásica con una nueva y cautivante entrevista, «A classical voyage with…». Laurent Naouri comparte su trayectoria musical, sus momentos destacados y los conciertos que han marcado su carrera artística. Sumérgete detrás de escena de la ópera y descubre los momentos que dieron forma a su personalidad única. Una inmersión en la vida de un artista extraordinario.
¿Quién es Laurent Naouri?
Descubra el excepcional viaje de Laurent Naouri, un ingeniero que se convirtió en cantante de ópera gracias a su talento innato y a sus oportunos encuentros. Su paso de la ingeniería a la ópera, marcado por su formación en el CNIPAL y la Guildhall School of Music and Drama de Londres, le llevó a los escenarios franceses e internacionales. Su repertorio diverso abarca casi cuarenta roles, desde óperas barrocas hasta obras contemporáneas. Explore sus actuaciones históricas, como los Quatre Rôles Maléfiques en «Les Contes d'Hoffmann» y Golaud en «Pelléas et Mélisande.». Manténgase atento a más contenidos de  «A classical voyage with…» y descubra la lista de reproducción "Keep It Classique" que presenta los últimos lanzamientos de música clásica en Francia.