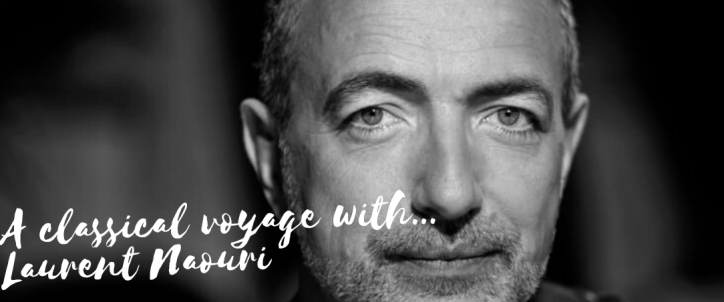 'A classical voyage with… Laurent Naouri'
Explore the world of classical music with another captivating 'A classical voyage with' interview, this time with Laurent Naouri, as he takes us through his musical background, the moments that have made a mark on him and the concerts that have punctuated his career as an artist. The latest episode in this series will take you behind the scenes of the opera genre, show you the encounters that have forged Naouri's personality and immerse you in the life of an extraordinary performer.
Who is Laurent Naouri?
As an engineer turned opera singer thanks to his innate talent as well as some opportune encounters – which he talks about in this interview – Laurent Naouri has certainly enjoyed an exceptional career path. His journey from one industry to the other, influenced by his studies at the CNIPAL (France's national centre for the professional integration of opera singers) and at London's Guildhall School of Music and Drama, has taken him onto stages both nationally and internationally, with standout performances including the one that he gave in The Tales of Hoffmann's four villain roles as well as his portrayal of Prince Golaud in Pelléas et Mélisande.
Stay tuned for more 'A classical voyage with' content, and, in the meantime, why not check out our Keep It Classique playlist, which shows off the latest classical releases made in France?