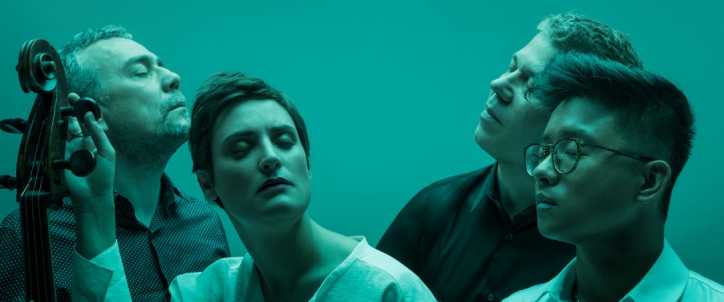 "A classical voyage with Quatuor Diotima"
"A classical voyage with" es una serie de What the France que ofrece entrevistas de unos minutos a uno o más artistas. Este breve formato permite sumergirnos en el corazón de las creaciones y reflexiones artísticas de los invitados. También es una oportunidad para conocer los hechos significativos de cada carrera artística, así como algunas anécdotas que han marcado una brillante trayectoria.
Quatuor Diotima
Para su cuarto episodio, "A Classical Voyage with" te invita a conocer a Quatuor Diotima. Grupo emblemático de la Música contemporánea, el Quatuor Diotima ha recorrido el mundo a lo largo y a lo ancho para defender los colores de la música francesa, pero también, y sobre todo, la de muchos compositores de música contemporánea del extranjero.
Capaz de mezclar estilos y géneros musicales, asociándolos con inteligencia y sutileza. Quatuor Diotima ha viajado por el mundo desde 1996. Esta es la oportunidad perfecta para conocer sus experiencias más memorables a nivel internacional, así como también para discutir las razones que hacen de Francia un importante país excepcional a nivel cultural, así como sus recomendaciones personales en términos de cultura francesa, que van desde la película "Les tontons flingueurs" hasta el Nouveau Roman.
Escuche su playlist exclusiva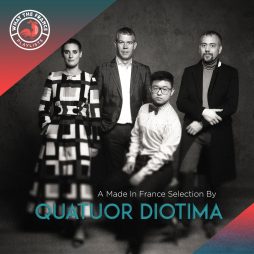 Curators
A Made In France Selection By Quatuor Diotima
Discover a made in France selection handpicked by Quatuor Diotima @ Quatuor Diotima
Escuchar