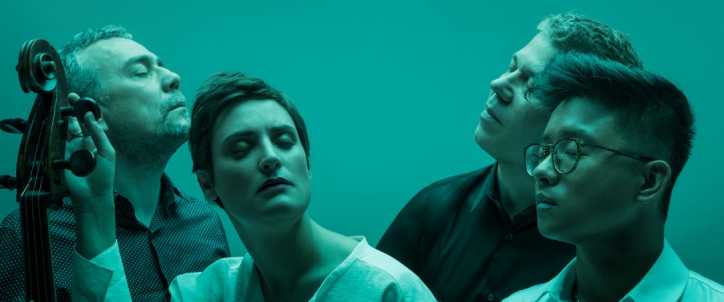 A Classical Voyage with Quatuor Diotima
'A Classical Voyage with…' is a What The France series that brings you short interviews with one or more artists, diving into their work and reflections on their art. It's also an opportunity to find out about the events that have impacted on their artistic evolution, and to hear anecdotes from their sparkling careers.
Quatuor Diotima
For its fourth episode, 'A Classical Voyage with…' takes you to meet Quatuor Diotima. An emblematic ensemble on the contemporary music scene, Quatuor Diotima have travelled far and wide spreading the word not only about French music, but also primarily performing the work of numerous international contemporary composers.
Comfortable mixing styles and musical genres, bringing them together with intelligence and subtlety, Quatuor Diotima have been travelling the world since they formed in 1996. This chat is a dream opportunity to look back on their experiences that have shaped them, but also to discuss why France is a country of 'cultural exception', as well as their personal French recommendations, from the film Les Tontons Flingueurs ('Crooks In Clover') to the Nouveau Roman.
Listen to their exclusive playlist!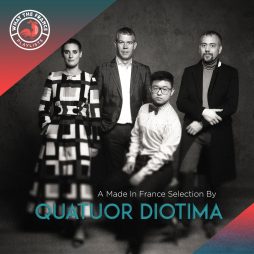 Curators
A Made In France Selection By Quatuor Diotima
Discover a made in France selection handpicked by Quatuor Diotima @ Quatuor Diotima
Listen now