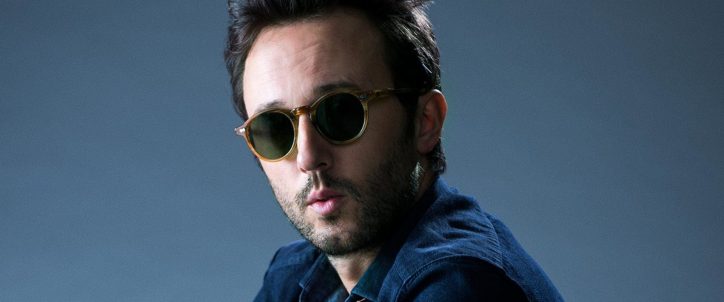 Agoria | Nuevo album « Drift »
Sébastien Devaud, alias Agoria, publicara su nuevo álbum Drift, el 26 de abril !
Drift es un nuevo concepto que ofrece una cierta liberta musical. Su precedente álbum, Embrace , con la voz hipnótica de Phoebe Killdeer, editado el pasado mes de octubre, ya ponía de relieve el talento de Agoria con sus profundas melodías y contenía el « You're Not Alone » con Blasé publicado el pasado mes de enero, « the album killer » segun Pete Tong !
"Nobody is alone, even in the unknown country of death. Life never goes away. Memory, fraternity and hope are the doors that connect the territories of mystery".