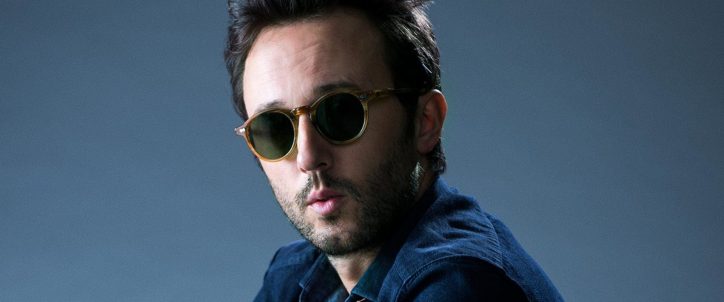 Agoria | Nouvel album « Drift »
Sébastien Devaud, alias Agoria, sortira son nouvel album Drift, le 26 avril !
Drift est un nouveau concept qui exprime une sorte de liberté musicale.
Son dernier album Embrace, avec la voix envoûtante de Phoebe Killdeer, sorti en octobre dernier, met déjà en avant le talent d'Agoria pour les mélodies profondes et présente également le single « You're Not Alone » avec Blasé sorti en janvier dernier, « the album killer » selon Pete Tong !
"Nobody is alone, even in the unknown country of death. Life never goes away. Memory, fraternity and hope are the doors that connect the territories of mystery".
Ecoutez le dans la playlist  »French Touch 2.0 »
Agoria - Techno
Avr 20, 2019
Agoria - Techno
Avr 13, 2019