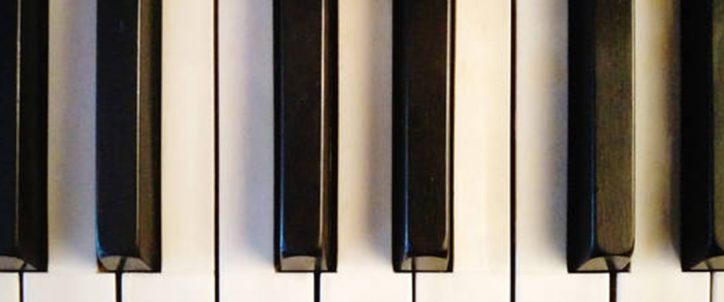 All About Piano | La playlist
Con motivo del Día Mundial del Piano, What The France rinde homenaje a esta caja negra fascinante, el rey de los instrumentos musicales. Tanto por sí solo, como en un acompañamiento o como el instrumento destacado en un concierto, el piano es una orquesta en sí misma y tiene algo que hace soñar.
La escuela de piano francesa es un género en sí mismo: Ravel, Debussy, Satie, por nombrar algunos, se han distinguido por escribir obras importantes, adoradas en todo el mundo. Satie y sus "Gymnopédies", Debussy y su "Clair de Lune". El piano nos lleva a un mundo aparte. Por más que sea un instrumento de percusión con martillos, es capaz de obtener la mayor de las dulzuras. Está en el centro mucha música. Explorador, nos pasea por todos los horizontes y campos estéticos: desde la escritura clásica hasta la experimental, pasando por el jazz, donde de nuevo está en el corazón de todas las "bandas".
La playlist "All About Piano" está consagrada a un  gran repertorio para piano, desde Bach hasta el jazz, interpretados por los mejores pianistas franceses, o producidos "made in France". Todos estos títulos destacan una excelencia pianística francesa incomparable.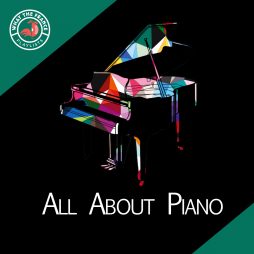 Themes
All About Piano
The playlist All About Piano stretches from Bach to great jazz piano repertoire.
Escuchar