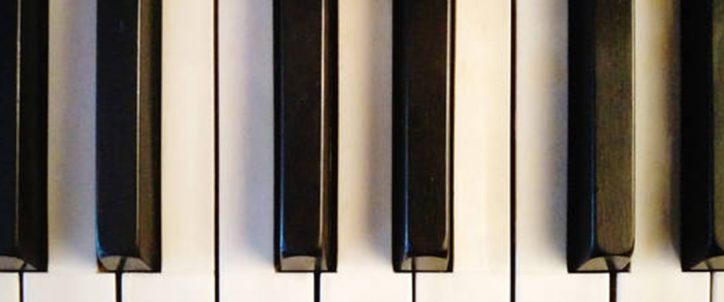 All About Piano | The playlist
A fascinating large black box, the piano is the king of musical instruments. At the same time at ease alone, as an accompaniment or highlighted in a concerto, it is an orchestra on its own, it has something to make you dream.
The French piano school is a genre in itself: Ravel, Debussy, Satie, to name but a few, have distinguished themselves by writing beloved major works that are whistling all over the world. Satie and his Gymnopedies, Debussy and his Clair de Lune. The piano takes us into a world of its own. Although a percussion instrument with hammers, it is capable of the greatest sweetness. It is at the centre of so much music. As an explorer, it leads us to all horizons and all aesthetic fields: from classical writing to experimental and jazz, where it is also at the heart of all bands.
In partnership with the Institut français in the UK, the playlist "All About Piano" stretches from Bach to great jazz piano repertoire. Performed by the best French pianists or produced made in France, these titles highlight unparalleled French piano excellence.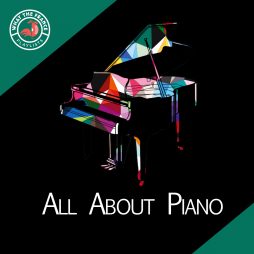 Themes
All About Piano
The playlist All About Piano stretches from Bach to great jazz piano repertoire.
Listen now