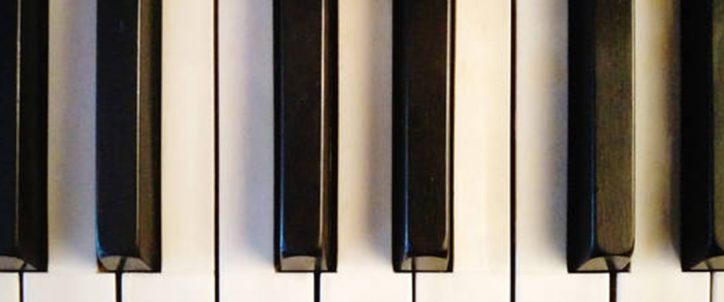 All About Piano | The playlist
For World Piano Day, What The France is celebrating this great big musical box, the king of musical instruments. Equally at ease as a solo instrument, accompanied or standing out in a concerto, it's an orchestra unto itself and the stuff of dreams.
French piano is a genre all of its own: Ravel, Debussy and Satie – to name just a few – distinguished themselves by writing universally loved major works that people the world over hum and whistle: Satie and his Gymnopédies, Debussy's Clair de Lune… the piano transports us to another world. Despite being a percussion instrument, with its hammers, it is capable of great delicacy and is at the centre of so much music. An explorer, the piano can go in any direction and work in any genre, from classical composition to experimental music via jazz, where it is at the heart of so many bands.
The All About Piano playlist is dedicated to the great repertoire of piano music, from Bach to jazz. Either played by French pianists, or simply 'Made in France', these pieces demonstrate the excellence of French piano playing.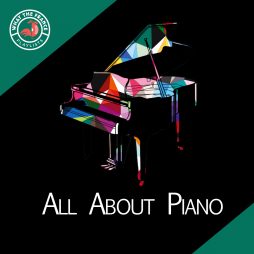 Themes
All About Piano
The playlist All About Piano stretches from Bach to great jazz piano repertoire.
Listen now