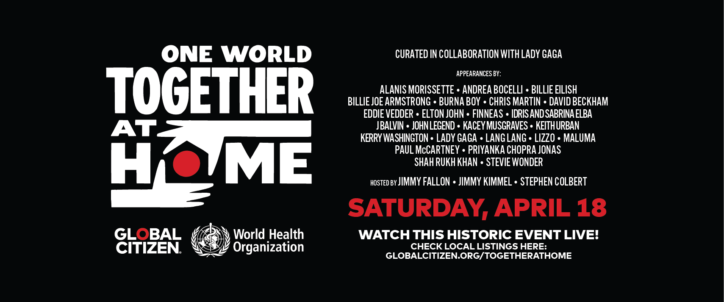 Angèle y Christine and the Queens | Estarán en el show One World: Together At Home
Angèle y Christine and the Queens se unirán a One World: Together at Home este sábado. Es una transmisión mundial, online y en vivo, en apoyo de los trabajadores de salud que están en primera línea y la World Health Organization. Esta iniciativa ha sido lanzada por Global Citizen en asociación con Lady Gaga.
El "festival" reunirá a numerosas estrellas internacionales que compartirán seis horas de música en vivo, con el objetivo de recaudar dinero de la audiencia y crear un fondo para apoyar a las organizaciones que luchan contra la pandemia.
El evento se puede ver en las siguientes plataformas: Alibaba, Amazon Prime Video, Apple, Facebook, Instagram, Joox, LiveXLive, Tencent, TIDAL, TuneIn, Twitch, Twitter, Yahoo and Youtube.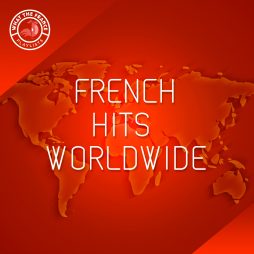 Charts & News
French Hits Worldwide
The biggest made in France hits topping the charts around the world.
Escuchar