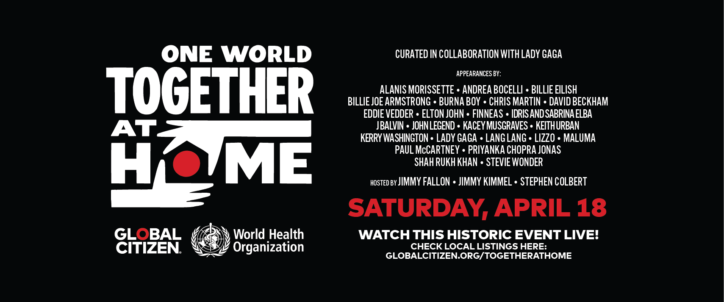 Angèle et Christine and the Queens | à l'affiche de One World: Together At Home
Angèle et Christine and the Queens participeront ce samedi 18 avril au One World: Together at Home,  une émission mondiale, numérique et en direct pour soutenir les travailleurs de la santé en première ligne et l'Organisation mondiale de la Santé. Une initiative lancée par Global Citizen en partenariat avec Lady Gaga.
« Le festival » réunira de nombreuses personnalités internationales lors d'un live de 6 heures, destiné à réunir les dons de téléspectateurs afin de constituer un fonds de soutien aux organisations qui participent à la lutte contre la pandémie.
L'événement sera diffusé sur les plateformes suivantes : Alibaba, Amazon Prime Video, Apple, Facebook, Instagram, Joox, LiveXLive, Tencent, TIDAL, TuneIn, Twitch, Twitter, Yahoo et Youtube.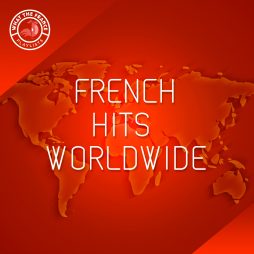 Charts & News
French Hits Worldwide
The biggest made in France hits topping the charts around the world.
Ecouter