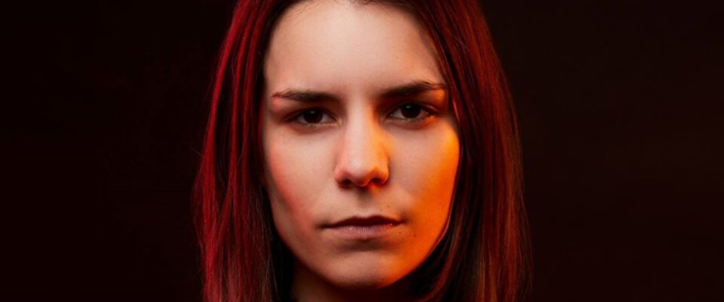 Calling Marian | El video exclusivo para descubrir su selección "made in France"
DJ, productora, artista de perfomance, directora del sello discográfico CVNT Records: ella es la artista con múltiples facetas que aceptó responder nuestras preguntas. (Re)descubra a Calling Marian en este nuevo video de What The France. Desde Miss Kittin hasta Laurent Garnier, pasando por Alizée, ella que prefiere la etiqueta de artista de "música electrónica" antes que de "techno" porque es más colorido, nos revela sus canciones favoritas "made in France".
De la música medieval a las bandejas hay solo un paso: y Calling Marian es la prueba de ello. Después de estudiar musicología, durante sus dos años de residencia en Lyon aprovechó las noches en la ciudad para hacer sus armas como DJ en "La Chatte". Allí desarrolló nuevos gustos musicales tan percusivos y bailables como volados y armónicos. En 2015 presentó 199X, SU primer EP de producción propia. Al mismo tiempo, comenzó a actuar en vivo y desarrolló plenamente su cualidades de perfomer y compositora. A finales de 2017 llegó su segundo EP, The Parade, que fue lanzado por el sello JFX LAB. Su música es definitivamente techno pero conmovedora, está imbuida de toques "Acid" y de melodías nostálgicas: The Parade es alabado por la prensa musical. A este le siguió Rainmaking en 2019 y Calling For The Past, que lanzó en febrero de 2020.
Como puede ver, Calling Marian es una de las figuras emergentes en la escena electrónica francesa cuyos proyectos tanto solistas como en grupo deben seguirse muy de cerca.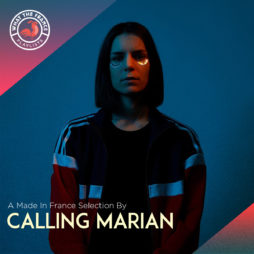 Curators
A Made In France Selection By Calling Marian
Discover a handpicked made in France selection by Calling Marian ! Pic @ Calling Marian
Escuchar