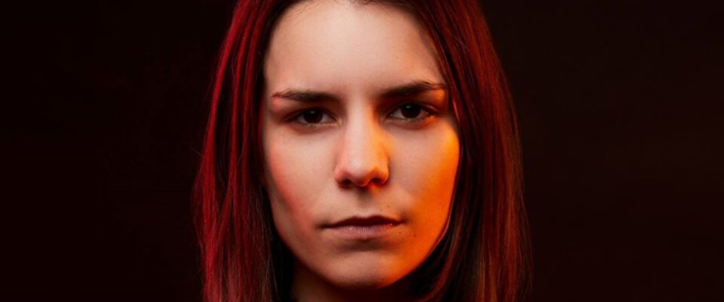 Calling Marian | Exclusive video introducing her 'Made in France' selection
DJ, producer, live performer, director of her own label CVNT Records: she's an artist who wears several hats at once, and she's agreed to answer some of our questions. Time to discover, or get reacquainted with Calling Marian in this What The France interview. From Miss Kittin, to Laurent Garnier via Alizée, the woman who prefers the term 'electronic music' to 'techno', because it sounds more colourful, takes you through her favourite 'Made in France' tracks.

It's just one step from medieval music to the decks, and Calling Marian is the proof. After studying musicology, she spent two years building her reputation as a resident DJ for the 'La Chatte' nights in Lyon, and exploring her taste for music that is both percussive and danceable, but also light and melodic. A self-released first EP, 199X, came out in 2015, while she was starting to perform live and develop her potential as a performer and composer. At the end of 2017 she released a second EP – The Parade – on JFX LAB. Techno-oriented and emotive, with its touches of acid and nostalgic melodies, The Parade was hailed by the music press. It was followed by Rainmaking in 2019 and Calling For The Past in February 2020.
If it wasn't clear enough, Calling Marian is one of the emerging figureheads of the electronic scene, whose projects (solo or with others) deserve to be followed closely.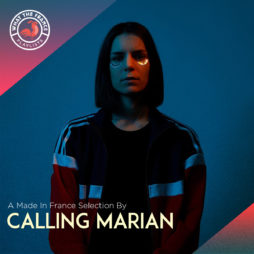 Curators
A Made In France Selection By Calling Marian
Discover a handpicked made in France selection by Calling Marian ! Pic @ Calling Marian
Listen now