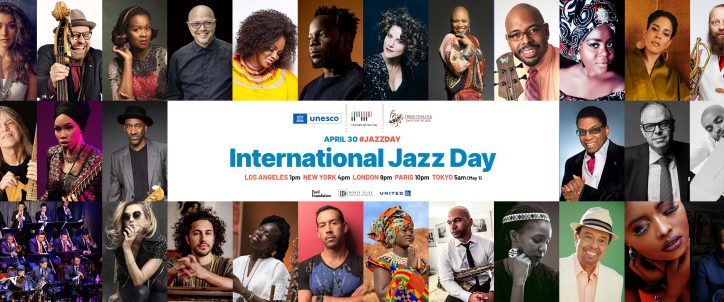 Día Internacional de Jazz | ¡Escuche la playlist especial de jazz de What the France!
Lanzado en 2011 por iniciativa de Herbie Hancock en conjunto con la UNESCO, el Día Internacional del Jazz se celebra cada año el 30 de abril para concienciar a la comunidad musical internacional sobre las virtudes del jazz. El evento insignia de esta celebración incluye un espectacular concierto de talla mundial con grandes artistas con la finalidad de destacar la importancia del jazz como medio y como género, para lograr la unidad y la paz a través del diálogo y la diplomacia.
Este evento contará con actuaciones de algunos de los artistas de jazz más exitosos del mundo. El Concierto Global 2023 tendrá lugar simultáneamente en 12 ciudades: Beijing, Beirut, Casablanca, Johannesburgo, Marondera, París, Río de Janeiro, Viena, Fairbanks, Nueva York, San Francisco y Washington DC.
En esta ocasión, Francia estará representada por Cyrille Aimée y por Philippe Powell. Este excepcional concierto se retransmitirá el 30 de abril a las 16:00 EDT / 13:00 PDT / 22:00 CET / 17:00 GMT-3, en los sitios web de unesco.org y jazzday.com, así como en los canales oficiales de YouTube y Facebook del Día Internacional del Jazz.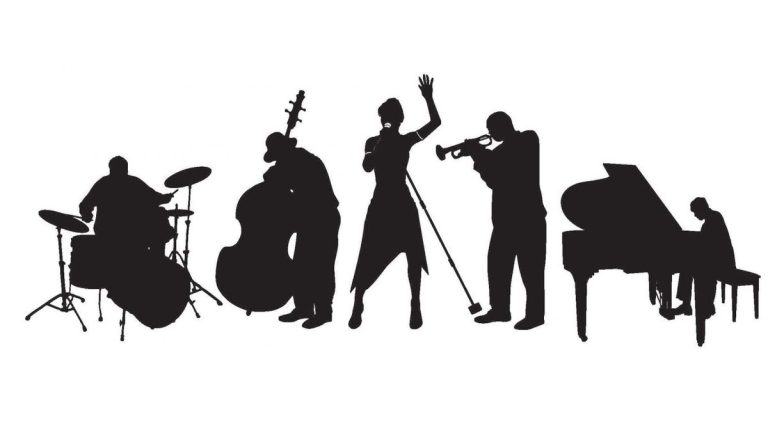 En esta ocasión te invitamos a escuchar nuestra playlist titulada "Kiss My Jazz", que reúne los últimos lanzamientos de jazz de artistas "made in France", con los nuevos lanzamientos de Ibrahim Maalouf, Camille Bertault, Stéphane Grappelli, Gabi Hartmann, Erik Truffaz, Daniel Zimmermann, Baptiste Trotignon, Limousine, Avishai Cohen, Marion Rampal, Léon Phal, Emile Londonien, Laurent Bardainne & Tigre d'Eau Douce, Robin McKelle, Jean-Pierre Como, Who Parked The Car, Bigre! y de Laurent Coulondre.