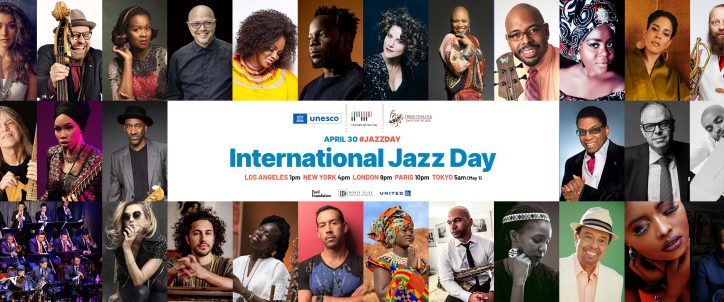 International Jazz Day | Listen to What the France special jazz playlist !
Designated by Herbie Hancock and the UNESCO in 2011, International Jazz Day is celebrated annually on April 30th as a global recognition of jazz music's cultural significance. The main event of this celebration, a spectacular worldwide concert featuring some of the most accomplished artists, highlights the importance of Jazz music as a mean to achieve unity and peace through dialogue and diplomacy.
The 2023 worldwide concert will take place simultaneously in 12 cities : Pekin, Beyrouth, Casablanca, Johannesburg, Marondera, Paris, Rio de Janeiro, Vienna, Fairbanks, New York, San Francisco and Washington DC.
On this occasion, France will be represented by Cyrille Aimée and Philippe Powell. The All-Star Global Concert will be webcast worldwide on April 30 at 4 pm EDT/1 pm PDT/10 pm CET on jazzday.com, unesco.org, the International Jazz Day YouTube and Facebook channels, and other outlets.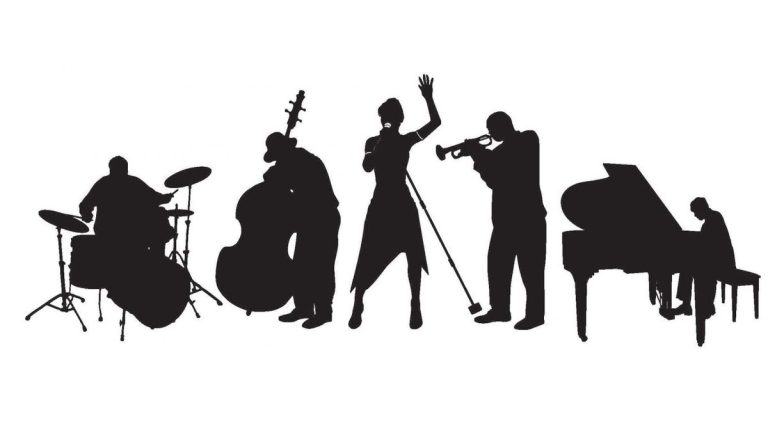 On this special occasion, we offer you to listen to our playlist "Kiss my jazz" gathering the latest made in France Jazz releases featuring brand new tracks by Ibrahim Maalouf, Camille Bertault, Stéphane Grappelli, Gabi Hartmann, Erik Truffaz, Daniel Zimmermann, Baptiste Trotignon, Limousine, Avishai Cohen, Marion Rampal, Léon Phal, Emile Londonien, Laurent Bardainne & Tigre d'Eau Douce, Robin McKelle, Jean-Pierre Como, Who Parked The Car, Bigre! Ou Laurent Coulondre."