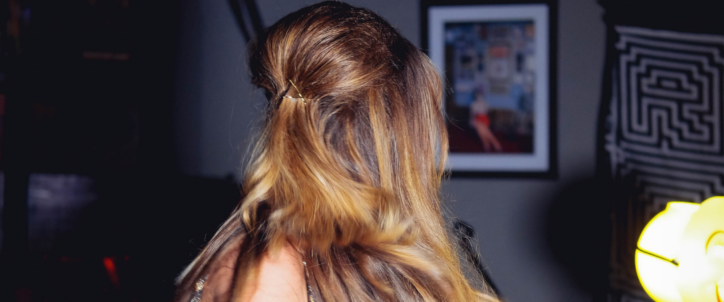 "ELLES" | Celebre la creatividad de las mujeres con What The France
Antes de que llegue el Día Internacional de los Derechos de la Mujer, el lunes 8 de marzo, desde What The France realizamos nuestra propia celebración en relación a las artistas femeninas "made in France" con nuestra playlist titulada "Elles".
Descubra nuestra selección de canciones esenciales escritas por mujeres, que interpretan, producen y graban música "made in France". Aparecen las voces de Yseult, Barbara, Meryl, Calypso Rose, Lala & ce y Flavia Coelho, que se mezclan con composiciones clásicas de Germaine Tailleferre y Louise Farrenc, además del jazz de Anne Paceo y de Airelle Besson. Podrá escuchar canciones con beats electrónicos grabadas por Deena Abdelwahed y por Mansfield.TYA, que comparten lugar con las canciones pop de Clara Luciani, Charlotte Cardin, Prudence y Katel… Escuche a estas compositoras a través de todos estos géneros y estilos que engloban una cosa en común: ¡su talento!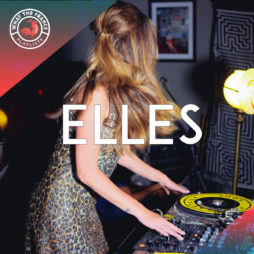 Themes
Elles – International Women's Day ...
A selection of "made in France" female vocalists to celebrate the International Women's...
Escuchar