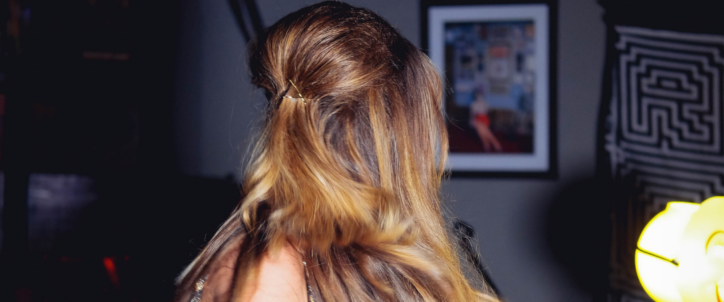 'ELLES' | Celebrate the creativity of female artists with What the France
Ahead of International Women's Day on Monday 8th March, What the France is celebrating female 'Made in France' artists with its 'Elles' playlist.
Discover our essential selection of gems from women who write, perform, produce and arrange 'Made in France' music. The voices of Yseult, Barbara, Meryl, Calypso Rose, Lala &ce and Flavia Coelho mingle with classical compositions by Germaine Tailleferre and Louise Farrenc or jazz from Anne Paceo and Airelle Besson. Electronic beats from Deena Abdelwahed and Mansfield.TYA sit alongside pop creations by Clara Luciani, Charlotte Cardin, Prudence and Katel… listen to these creators from all genres and styles with one thing in common: their talent!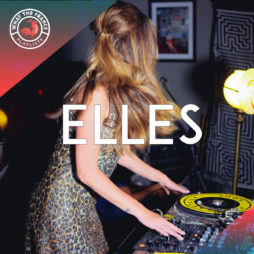 Themes
Elles – International Women's Day ...
A selection of "made in France" female vocalists to celebrate the International Women's...
Listen now