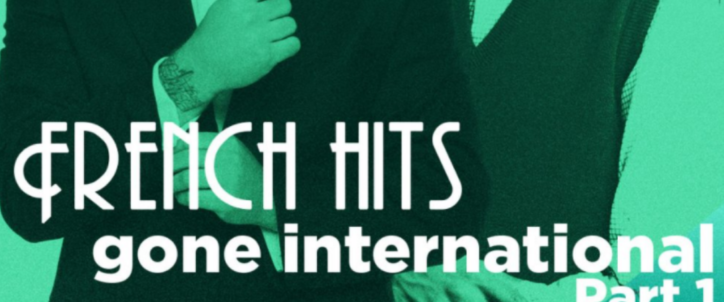 French Hits Gone International Parte 1
Históricamente, los artistas suelen interpretar canciones que no siempre les pertenecen. Autorizadas o no, algunos de estos covers, como se los llama, se han vuelto mucho más famosos que la versión original. Como una señal segura de éxito, los covers más populares suelen superar las barreras geográficas y lingüísticas para renacer en una nueva forma, que a veces incluso puede llegar a modificar el significado el significado original. La producción musical francesa no es una excepción a esta regla, como verá en esta nueva playlist.
Por si se pregunta, algunas estrellas internacionales como Louis Armstrong, The Weeknd, Grace Jones, Tony Bennett, Bobby Darin, Frank Sinatra, Eric Clapton, Mungo Jerry, Paco Ibáñez, Robbie Williams, Elvis Presley, Joan Baez o Pitbull han realizado covers de artistas como Edith Piaf, Serge Gainsbourg, Jacques Dutronc, France Gall, Sacha Distel, Nicoletta, Françoise Hardy, Gilbert Bécaud, Jean Ferrat o Charles Trenet… Bueno, es simple, estas celebridades han reeditado canciones francesas para crear sus propios éxitos internacionales. Finalmente, descubra quién versionó a quién gracias a nuestra playlist "French Hits Gone International", donde cada una de las canciones originales es seguida por uno o más versiones.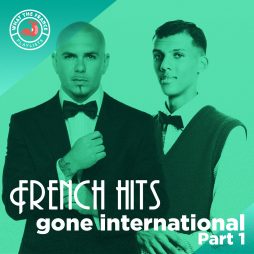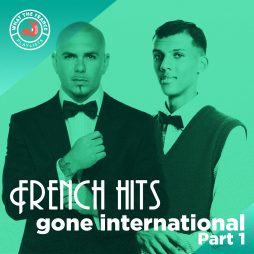 Themes
French Hits Gone International – Part 1
A selection of French music tracks adapted by international artists.
Escuchar