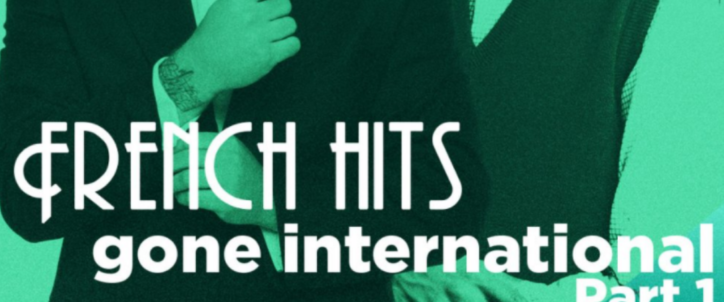 French Hits Gone International Part 1
Throughout history, artists have performed songs that weren't their own. Whether authorized or not, some of these covers have become more famous than the original versions and their creators. The most popular songs cross geographical and linguistic boundaries and reappear in a new form, aided by lyricists and singers who sometimes transform the meaning of the originals. French music has been no different in this respect, as you can see in this new playlist.
If you're wondering what international stars like Louis Armstrong, The Weeknd, Grace Jones, Tony Bennett, Bobby Darin, Frank Sinatra, Eric Clapton, Mungo Jerry, Paco Ibáñez, Robbie Williams, Elvis Presley, Joan Baez and Pitbull owe Edith Piaf, Serge Gainsbourg, Jacques Dutronc, France Gall, Sacha Distel, Nicoletta, Françoise Hardy, Gilbert Bécaud, Jean Ferrat and Charles Trenet, it's simple:  these celebrities have all adapted French songs as the basis for their own global hits. Find out who has covered who thanks to our 'French Hits Gone International' playlist, where each of the originals is followed by one or more cover versions.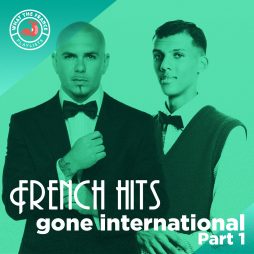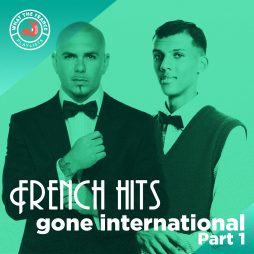 Themes
French Hits Gone International – Part 1
A selection of French music tracks adapted by international artists.
Listen now