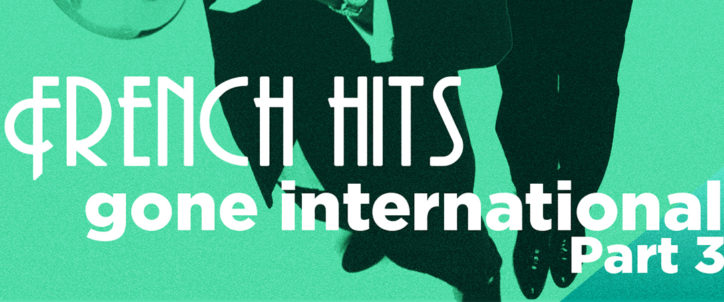 French Hits gone international – Parte 3
Históricamente, los artistas suelen interpretar canciones que no siempre les pertenecen. Autorizadas o no, algunos de estos covers, como se los llama, se han vuelto mucho más famosos que la versión original. Como una señal segura de éxito, los títulos más populares suelen superar las barreras geográficas y lingüísticas para renacer en una nueva forma, que a veces incluso puede llegar a superar a la original. La producción musical francesa no es una excepción a esta regla, como verá en esta nueva playlist.
¿Qué canciones francesas han sido interpretadas por Billie Holiday, Louis Armstrong, Eartha Kitt, Sam Cooke, Joao Gilberto, Lauryn Hill, Umberto Tozzi, Dean Martin, The Platters o por Busy Signal? Las respuestas están en esta selección de producciones musicales de Francia adaptadas por artistas de talla mundial. Descubra quién versionó a quién en esta segunda entrega de nuestra playlist "French Hits Gone International", donde cada una de las canciones originales es seguida por una o más versiones.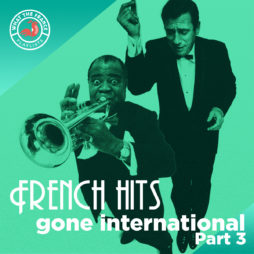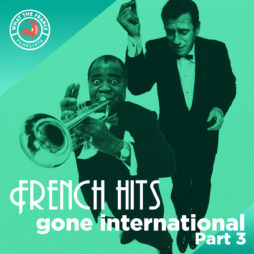 Themes
French Hits Gone International – Part 3
A selection of French music tracks adapted by international artists.
Escuchar