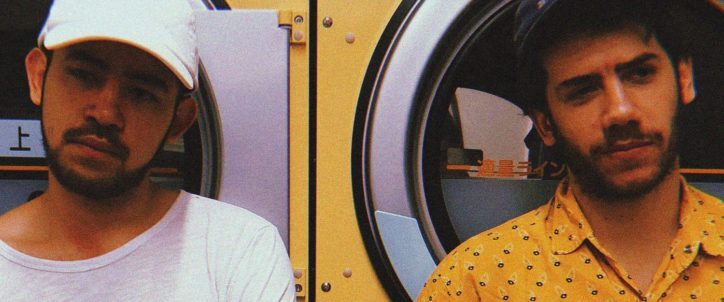 Ghost In The Tapes | Hip-Hop para todo el mundo
El nuevo proyecto de Samy Abboud, miembro de M.A Beat! junto al rapero y productor japonés Genshu Fukaya, nació en el sello BMM (Black Milk Music) en Nancy, Francia. En colaboración con su equipo han creado un obsesivo álbum de hip-hop que mezcla sonidos industriales y ambientales con breaks asesinos.
Las diez canciones de Happily Confused, el álbum debut de Ghost In The Tapes, que se lanzará el 18 de abril, presentan a la cantante y compositora mitad japonesa, mitad canadiense Julia Shorteed, al MC Jugo y a Willfromqnz, con sede en Queen's, al colectivo de rap francés Les Gars Du Coin y al londinense Joseph Wallace, fueron influenciados por otros artistas como Madlib, Bjork, Flying Lotus, Massive Attack o Kendrick Lamar. Al igual que estos artistas, Ghost In The Tapes hace hip-hop experimental y accesible para todos. Ofrece "ritmos impactantes", una gran producción en varios niveles y una gran destreza lírica, así como hermosas y etéreas melodías, especialmente en las las colaboraciones con Shorteed.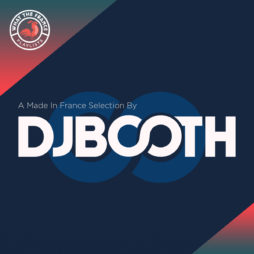 Curators
A Made In France Selection by DJBooth
Listen to a selection of made in France hip hop tracks handpicked by DJ Booth !
Escuchar