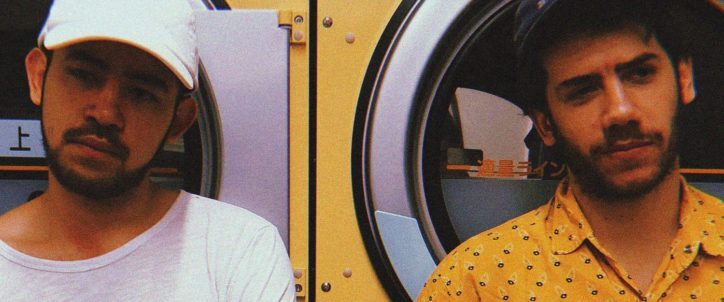 Ghost In The Tapes | Globe-spanning hip hop
Emerging from Nancy's BMM (Black Milk Music) label is a brand new project from M.A Beat! member Samy Abboud and Japanese rapper and producer Genshu Fukaya.
Working with a cast of collaborators from around the world, they've come up with a haunting hip hop sound that blends industrial and ambient sounds with killer breaks.
The ten tracks on debut album Happily Confused – out on 18th April – feature Canadian-Japanese singer-songwriter Julia Shorteed, Queens-based MC's Jugo and Willfromqnz, French rap collective Les Gars Du Coin and Joseph Wallace from London, and are influenced by Madlib, Bjork, Flying Lotus, Massive Attack and Kendrick Lamar. Like those artists, Ghost In The Tapes are both experimental and accessible, delivering hard-hitting beats, multi-layered production and lyrical dexterity alongside gorgeous, ethereal melodies – especially on the tracks featuring Shorteed.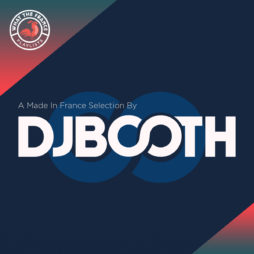 Curators
A Made In France Selection by DJBooth
Listen to a selection of made in France hip hop tracks handpicked by DJ Booth !
Listen now