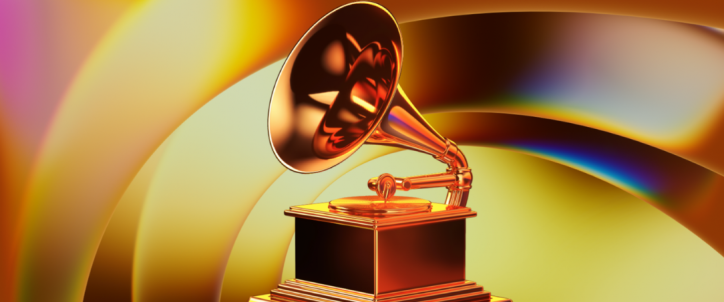 Grammy Awards 2023 | Los nominados franceses y los "Made in France"
Se acerca la 65 edición de los Premios GRAMMY, que se llevará a cabo el año próximo, el 5 de febrero, en Los Ángeles (Crypto.com Arena). La ceremonia se transmitirá en vivo por CBS Television Network y se retransmitirá en directo y on demand a través de Paramount+.
Para esta nueva edición habrá 91 premios y seis nuevas categorías. La lista de nominados se dio a conocer el 15 de noviembre, este año hay cuatro artistas franceses o "made in France": David Guetta, Ibrahim Maalouf, Cécile McLorin Salvant y Nancy Grant. El famoso DJ y productor David Guetta, que ya ha sido nominado varias veces anteriormente, quien ya ganó dos premios en el pasado, por lo que no es su primer intento. Por otro lado, para el trompetista y compositor de jazz franco-libanés, este sería su primer galardón en la mundialmente famosa ceremonia norteamericana. La cantante de jazz franco-estadounidense Cécile McLorin Salvant está nominada en dos categorías, mientras que la franco-quebequense Nancy Grant lo está por su contribución al clip de Adele «Easy on me», producido con Xavier Dolan, este mismo dúo ya había firmado el clip «Hello», que había ganado varios premios, incluido el de «Mejor canción del año» en 2015.
Mejor grabación de dance/electrónica
David Guetta & Bebe Rexha – I'm Good (Blue)
Mejor álbum de música del mundo
Ibrahim Maalouf & Angélique Kidjo – Queen of Sheba
Mejor álbum de jazz cantado y Mejor arreglo de voz e instrumentos
Cécile McLorin Salvant -Ghost song & «Optimistic Voices/No Love Dying»
Mejor videoclip
Nancy Grant – «Easy on me»
¡Encuentre los mayores éxitos "made in France" de los últimos 100 años en nuestra playlist!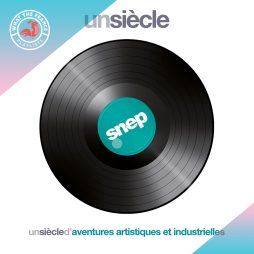 Partners
100 ans de succès «made in France»
Listen to a selection of made in France hit songs recorded from 1922 to 2022.
Escuchar