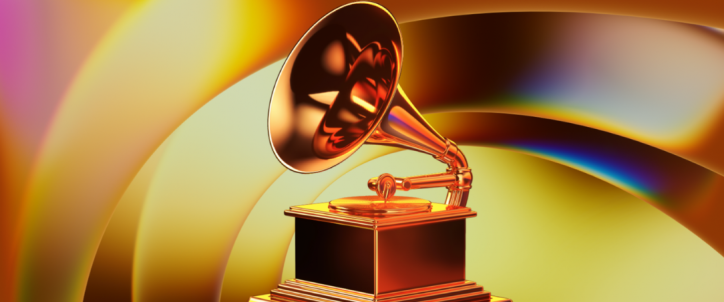 Grammy Awards 2023 | The 'Made in France' nominees
The 65th Grammy Awards is approaching and will be taking place on 5th February in Los Angeles at the Crypto.com Arena. The ceremony will be aired live on CBS and also live or on demand on Paramount +.
For the latest edition there will be 91 awards and six new categories have been added. Among the nominees unveiled on 15th November are four 'Made in France' artists: David Guetta, Ibrahim Maalouf, Cécile McLorin Salvant and Nancy Grant. World-famous DJ and producer David Guetta, who has already been nominated a number of times, has also won two awards in previous years. But for Franco-Lebanese trumpet-player and composer Maalouf it would be a first award at the globally renowned ceremony. Franco-American singer Cécile McLorin Salvant is in the running in two categories, while French-Quebecoise Nancy Grant is nominated for her contribution to Adele's video for 'Easy On Me', directed with Xavier Dolan (the same pair that directed the video for 'Hello', which received numerous awards including 'Song of the Year' in 2015.
"Best Dance/Electronic Recording"
David Guetta and Bebe Rexha – "I'm Good (Blue)"
"Best Global Music Album"
Ibrahim Maalouf et Angélique Kidjo – Queen of Sheba
"Best Jazz Vocal Album" and "Best Arrangement, Instrument and Vocals"
Cécile McLorin Salvant – Ghost Song and "Optimistic Voices/No Love Dying"
"Best Music Video"
Nancy Grant – "Easy on me"
Find some of the biggest 'Made in France' successes of the past 100 years in our exclusive playlist!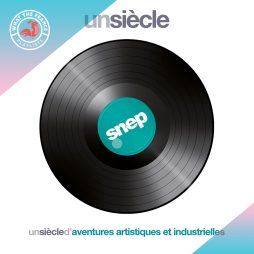 Partners
100 ans de succès "made in France"
Listen to a selection of made in France hit songs recorded from 1922 to 2022.
Listen now