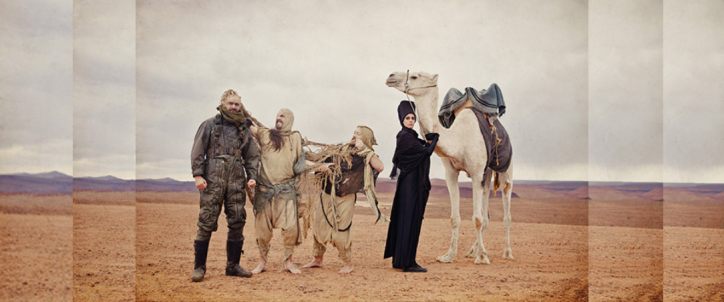 Igorrr | Spirituality And Distortion
Con el lanzamiento de su álbum debut, Savage Sinusoid en 2017, el francés Igorrr se estableció como una fuerza musical realmente única. Su álbum Spirituality And Distortion, lanzado en 2020, consolidó esa merecida reputación. Igorrr combina diferentes estilos musicales, que van desde el death metal, el black metal, el breakcore, hasta la música balcánica, la música barroca y la música clásica de una manera tan poco convencional e impredecible como emocionante. En mayo de 2022 Igorrr comenzará una gira por todo el mundo.
Su opus Spirituality And Distortion presenta una variedad de emociones tan amplia como los diferentes sonidos que aborda: "Estar encerrado en una sola emoción me aburre mucho; la vida es una amplia gama de emociones: a veces somos felices, a veces estamos tristes, a veces en cólera, enojados, nostálgicos o volados", explica Gautier Serre. "La vida no es monocromática. Estas catorce canciones son un viaje por diferentes estados de ánimo por los que he pasado".