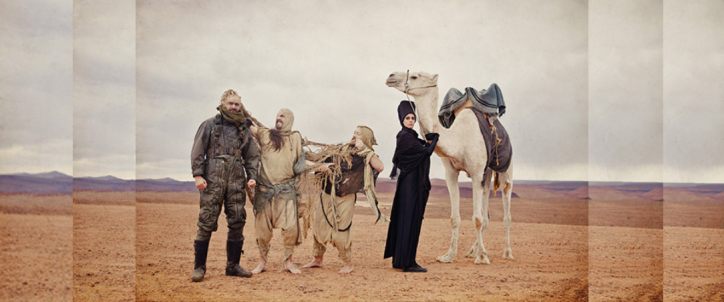 Igorrr | World Tour
With the release of their first album, Savage Sinusoid, in 2017, French band Igorrr announced themselves as a unique musical proposition. Spirituality And Distortion, released in 2020, confirmed their well-deserved reputation. Igorrr combine musical styles from death to black metal, taking in breakcore, the music of the Balkans, baroque and classical music in manner as unconventional as it is brilliant. The band is embarking on a world tour in May.
Spirituality And Distortion displays a variety of emotions that is as large as the group's sonic palette: "Getting stuck in only one emotion is very boring to me; life is a wide range of emotions – sometimes you're happy, sometimes you're sad, angry, pissed off, nostalgic or blown away," explains band leader Gautier Serre. "Life is not only one colour. These 14 tracks are a journey through different states of mind I've been through."
Find all the tour dates on What The France!